Celebrating Management Apprentices who are making a difference
The CMI Apprentice of the Year award acknowledges the outstanding achievements of an apprentice who has successfully applied their learning in the workplace to the advance themselves, their organisation and the community around them.
The Apprentice of the Year Award celebrates individuals making a difference, whether through their academic studies, community or within the wider CMI Community.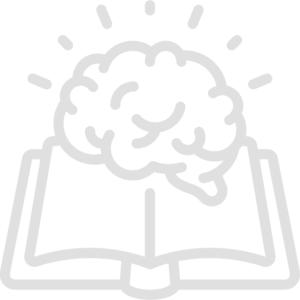 Anthony Collins FCMI - Winner 2020
We are delighted to announce our 2020 Apprentice of the Year Award winner, Anthony Collins. Anthony, an Operations Manager at Veolia, studied their apprenticeship through Dudley College of Technology. We are proud to acknowledge the outstanding achievements of Anthony who has used his apprenticeship and the skills learned to develop personally, professionally and the wider community.
I've never been so shocked! The course has changed me completely. My mindset has flipped 180 degrees; it went from 'you will' to 'can you?'

I left school in 1984 with very few qualifications. I chose to join the Armed Forces and spent nine years in the Army Air Corps as ground crew, then I joined the waste industry, where I've been for around 20 years. I had to retake my English and Maths exams to complete the course, because I didn't have anything when I left school.

CMI's course has made me look at both myself and the way that other people manage staff. I believe now that you should never look down on somebody, but should give them a hand up. My new management style is all about empowering my staff to come up with ideas.

I would tell anybody, if they have the opportunity to do a CMI course, get on board. What you learn about yourself is so profound.
Anthony Collins FCMI - Operations Manager, Veolia
Danny Riley
2019 Apprentice of the Year Winner
Lucy Cheng
2018 Apprentice of the Year Winner