CMI Champion of the Year 2022
The Champion of the Year award acknowledges the work of an individual who has proactively championed CMI within an organisation, institution, or employer. Whether it be a learner or apprentice on programme, or course tutor or programme lead, the award is recognition of an individual who has utilised and promoted the resources available and applied them to greatest effect.

Meet the CMI Champion of the Year
We are delighted to announce Dr Scott Andrews CMgr MCMI as our 2022 CMI Champion of the Year for proactively championing CMI throughout his teachings, responsible for CMI partnership, dual accreditation, membership and business apprenticeship EPA functions.
To win this prestigious award would be a testimony to the consistent determination for partnership growth and development which I have devoted the past seven years to pursuing.
Dr Scott Andrews CMgr MCMI - University of Worcester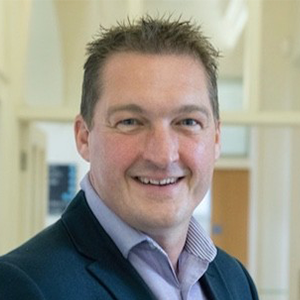 Dr Scott Andrews CMgr MCMI
University of Worcester
Our 2022 Shortlisted Candidates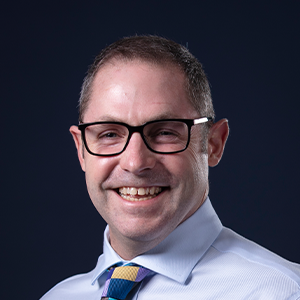 Will Legge CMgr FCMI
East Midlands Ambulance Service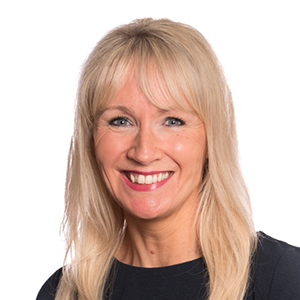 Amanda Kane CMgr MCMI
Premier Partnership