Winners Announced
2023 Outstanding HE Training Provider of the Year - Awards
The HE Partner Award recognises outstanding positive impact on student employability, enriched experience and professional development, having implemented and taken full advantage of the benefits of a CMI partnership.
More about HE Training Provider of the Year Congratulations to our 2023 HE Partner of the Year
It's fantastic to get this recognition at the University of Exeter. We work really hard on developing responsible leadership through all education programs, and it really aligns with all of the work that the CMI do. So it's fantastic to get the recognition from the CMI for the work that we do.
Rachael Johnstone, University of Exeter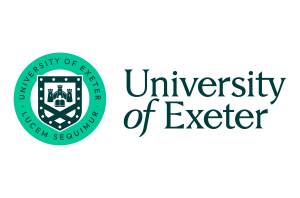 Meet our shortlisted candidates
Our shortlisted entries for the Outstanding HE Partner of the Year Award have now been announced, take a look at the shortlist below.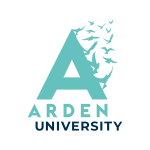 Arden University
Becoming CMI's Higher Education Partner of the Year would mean a lot for Arden University, an institution dedicated to achieving our 2025 strategic vision – that everyone everywhere has the right to higher education. Through our work with the CMI, especially through our Faculty of Business and our degree apprenticeship programmes, we strive to create accessibility to marginalised UK and international learners, widen participation, and provide exposure to the transformative power of higher education. Being named Higher Education Partner of the Year would aide us in attracting new students and apprentices who may have been overlooked for whatever reason, or may have not previously considered higher education to be an option for them. This in turn would help our efforts to create leaders of tomorrow through our efforts to democratise education and ensure that everyone, no matter their background or location, is able to pursue their dream career.

Gloucestershire Business School
Winning this award would have a significant impact for both Gloucestershire Business School, its staff, and our students. Gloucestershire Business School has seen significant growth in recent years and this has in part been due to the nurturing of relationships with key partners such as CMI. Staff are very positive about our relationship with CMI and this is because of the wonderful individuals and teams we work with at CMI. This positivity pervades from staff to students and encourages their use of CMI resources and enhances their pride on receiving their dual accreditation.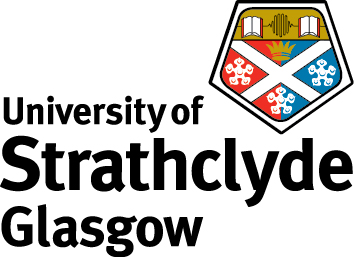 University of Strathclyde
We are delighted to have been shortlisted for this award. Strathclyde is in the distinctive position of successfully delivering apprenticeship degrees for learners based both in Scotland and England in partnership with CMI. Winning this award is important to us as it helps increase awareness among employers and future learners of our success in delivering high quality programmes with impactful outcomes, not only for learners on an individual level but also at organisational and societal level. It's important that we showcase the achievements of our learners and celebrate the success of our partnership with CMI in continuing to develop a pipeline of exceptional leadership talent for our employer partners.