Outstanding Innovation of the Year
Celebrating CMI's partners making a difference for Management and Leadership
What is the Outstanding Innovation of the Year Award?
The CMI Outstanding Innovation of the Year award is presented to one of our partners for demonstrating remarkable innovation in the design and delivery of their Management and Leadership programmes, or and its impact on learner outcomes.
This award is particularly pertinent after a time of unforeseen and unprecedented change which has seen all of CMIs partners demonstrate agility, flexibility and adaptability in everything that they do and will do in the future.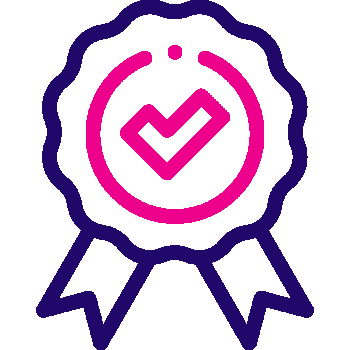 Increase your credibility
The CMI awards are globally recognised, endorsing your company's brand and proving you, your team and your company stand out from the crowd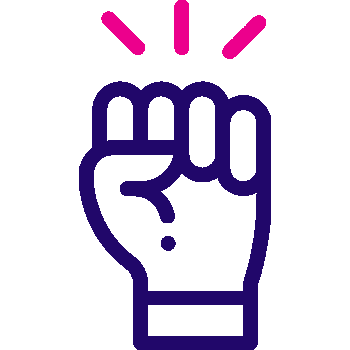 Motivation and Reward
Being nominated for the CMI Awards is a huge achievement in itself, celebrating hard work and the impact being made by you and your team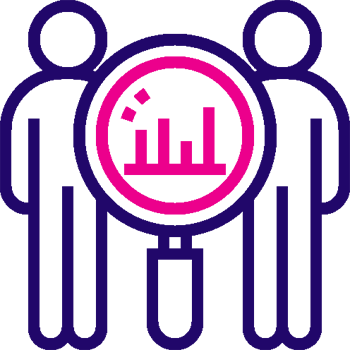 Benchmarking
Showcase your achievements against organisations and partners from a variety of sectors and industries and evidence you are the best

Judges
Our prestigious judging panel will review and determine who is exemplifying best practice and the highest standards the profession can offer
Awards Timeline
Shortlist announced
Nominations opens

10th Jan 2023

Nominations close

1st June 2023

Shortlist announced

July 2023

Winner announced

Autumn 2023
Meet the judges
Entries for the CMI Awards come from a wide range of organisations and individuals across a variety of sectors and fields therefore, we select our judges to be able to reflect this experience. The CMI Partner Awards judges are hand-picked and are all senior experts in their fields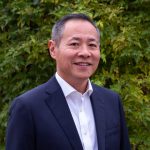 Dalton Leong
CMgr CCMI
Chair, Surrey VCSE Alliance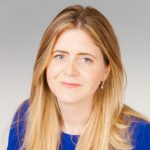 Kath Austin
CMgr CCMI
Director, Pizza Hut Restaurants UK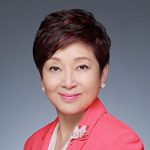 Paulina Chan
CMgr CCMI
Principal & CEO, Global Mutual Consortium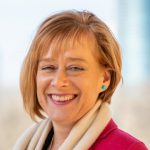 Prof Jane Harrington
CMgr CCMI
Vice Chancellor, University of Greenwich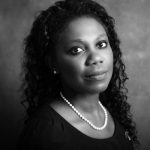 Dr Sally Penni MBE
CMgr CCMI