Outstanding Student of the Year
Celebrating the outstanding achievements of CMI learners
What is the Outstanding Student of the Year Award?
The Outstanding Student of the Year Award is given to an exceptional learner who has demonstrated a positive impact on their own professional development and academic studies through effective application of the theory they've learned.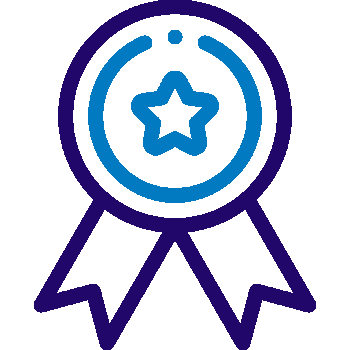 Best in class
Showcase and celebrate the achievements of your learners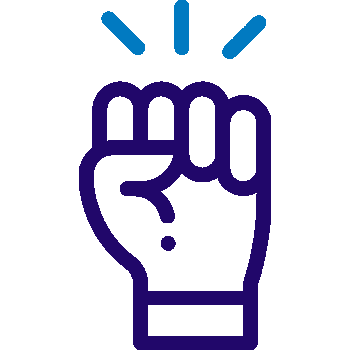 Motivation and Reward
Being nominated for the CMI Awards is a huge achievement in itself, celebrating hard work and the impact being made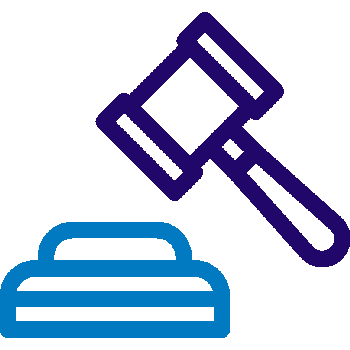 Judges
Our prestigious judging panel will review and determine who is exemplifying best practice and the highest standards the profession can offer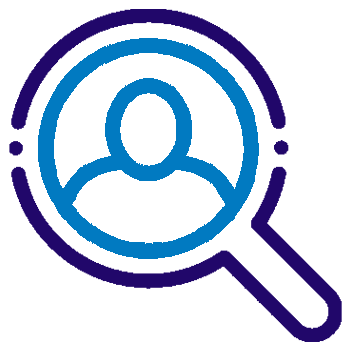 Recognition
The CMI Awards are globally recognised, so look great on a learner's CV or as CPD
How to apply
The CMI Outstanding Student of the Year is awarded to an individual who is recognised as an exceptional learner, they will have demonstrated a positive impact in their own personal development and academic achievements.
The student will demonstrate:
A high level of progression and commitment to their own personal and professional development
Outstanding academic achievement
Management and Leadership capabilities that are already making a positive impact on their employer, peers and institution
Active participation with CMI and its wider membership community
Nominations are now closed
Awards Timeline
Shortlist announced
Nominations opens

10th Jan 2023

Nominations close

1st June 2023

Shortlist announced

July 2023

Winner announced

Autumn 2023
Meet the judges
Entries for the CMI Awards come from a wide range of organisations and individuals across a variety of sectors and fields therefore, we select our judges to be able to reflect this experience. The CMI Partner Awards judges are hand-picked and are all senior experts in their fields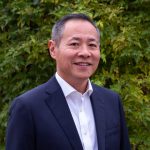 Dalton Leong
CMgr CCMI
Chair, Surrey VCSE Alliance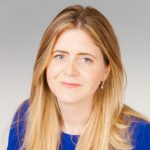 Kath Austin
CMgr CCMI
Director, Pizza Hut Restaurants UK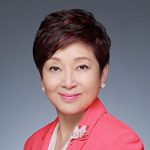 Paulina Chan
CMgr CCMI
Principal & CEO, Global Mutual Consortium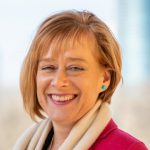 Prof Jane Harrington
CMgr CCMI
Vice Chancellor, University of Greenwich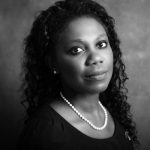 Dr Sally Penni MBE
CMgr CCMI