Outstanding Student of the Year 2022
The CMI Student of the Year recognises a high level of academic attainment, dedication to their course and peers through a range of initiatives, as well as a clear contribution to their own personal and professional development. Meet our Outstanding Student of the Year
Richard Hughes MCMI is our 2022 Outstanding Student of the Year winner, showing dedication to his course and advancement in his development.
I am lost for words, it felt amazing when I found out I was nominated. I've come a long way from the teenager who was working long hours on construction sites and had no interest in higher education. My interest in management and leadership started in my late 20's, I became the first person in my family to get a degree as a sprightly 33 year old after studying with the Open University whilst working full-time as an Electronic Technician in the British Army! Fast forward a couple of years and I've just received a CMI Level 7 Certificate in Strategic Management and Leadership, an MBA with distinctions in every module and I've been nominated for this award, I genuinely can't believe it, it's been hard work but I'm happy to see it's paying off now. My academic achievements with the CMI have undoubtedly improved my employability, in January 2022 I landed a role doing something I love with The HALO Trust, helping people by managing the clearance of cluster munitions, bombs and other explosive remnants of war in Laos, the most heavily bombed country per capita in history.
Richard Hughes MCMI - Bangor University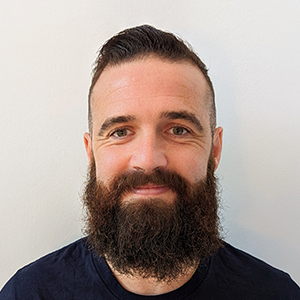 Richard Hughes MCMI
Bangor University
Our 2022 Shortlisted Candidates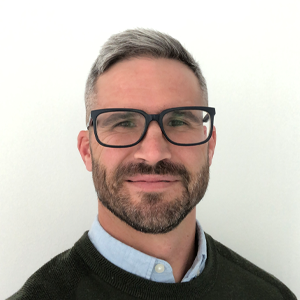 Alexander Hunter
Arden University
I felt surprised given the talent of my fellow students! We had some fantastic tutors, and I'm sure this showcases their hard work also. The programme was certainly challenging and not without some difficult moments, so being nominated was a great affirmation that the hard work was worth it.
Alexander Hunter
Arden University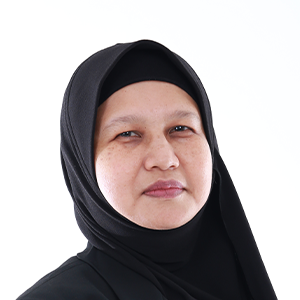 Norharizan HJ Hussain CMgr MCMI
Universiti Utara Malaysia
This is a very prestigious award for me, my family , my university and my country. For me, it shows that my hard work has paid off and for my family , it's an encouragement for them to move further in education. It will bring good name to Malaysia , my country and CMI at large.
Norharizan Hussain CMgr MCMI
Universiti Utara Malaysia