Celebrating volunteering excellence
CMI's volunteers are incredible people, who are committed to supporting us to increase the number and standard of professionally qualified managers and leaders – and we're looking to celebrate all that they do.
The Volunteer of the Year Award recognises outstanding volunteering achievement and contribution to CMI. The individual demonstrates CMI's values, and shows a high level of commitment, dedication, leadership and impact that has been delivered against CMI's strategic objectives.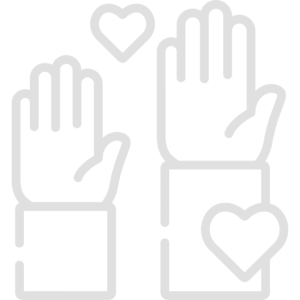 Denise Skinner CMgr CCMI - Winner 2020
Denise is an inspiring leader who lives by the CMI values and code of conduct, and through her authentic leadership style, instils this in others.
She has given her time and expertise to the benefit of CMI across a whole range of initiatives and activities, and in many cases has been an innovator delivering a real and positive impact. Through her work she is inspiring the leaders, Chartered Managers and Companions of the future. There could be no better ambassador for CMI, its brand and vision.
I'm honoured and delighted to receive this award. For me, volunteering with the CMI has been a great way to actively contribute to the business community and to the development of the future leaders of our organisations. I have thoroughly enjoyed being involved and would encourage others to consider volunteering.
Denise Skinner, CMgr CCMI - Chair, CMI East Midlands & Eastern Regional Board
Our 2020 Shortlisted Entries
Our four shortlisted candidates have made a huge impact to our volunteer community and we are proud to celebrate them.
Tom Doran CMgr FCMI FIC
Northern Ireland Board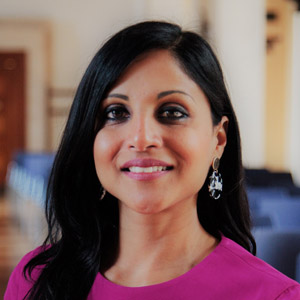 Reetu Kansal CMgr FCMI
Future Leaders Panel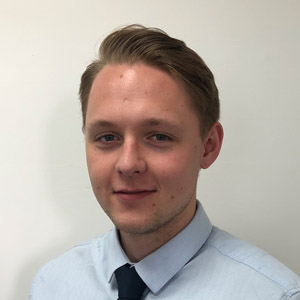 Corey Kemp
Student Amabassador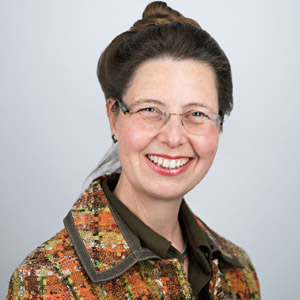 Jo Strain FCMI
Southern Regional Board