Celebrating volunteering excellence
CMI's volunteers are incredible people, who are committed to supporting us to increase the number and standard of professionally qualified managers and leaders – and we're looking to celebrate all that they do.
The Volunteer of the Year Award recognises outstanding volunteering achievement and contribution to CMI. The individual demonstrates CMI's values, and shows a high level of commitment, dedication, leadership and impact that has been delivered against CMI's strategic objectives.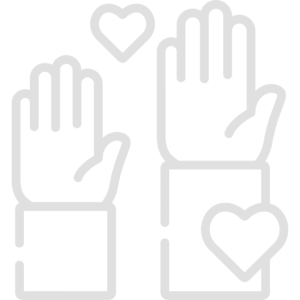 Volunteer of the Year Winner 2022
Congratulations to Professor Dilshad Sheikh CMBE CMgr CCMI, our 2022 Volunteer of the Year winner from the West Midlands & North West Regional Board.
I'm absolutely delighted to have won the award and feel that the hard work of the WMNW regional board over the past 6 years that I have been chair, has duly been recognised and valued. This is not an individual win but a CMI WMNW regional board win.
Professor Dilshad Sheikh CMBE CMgr CCMI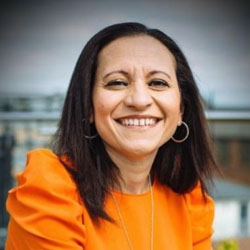 Professor Dilshad Sheikh CMBE CMgr CCMI
Chair, CMI West Midlands & North West
Volunteer of the Year Shortlisted Entries 2022
Our shortlisted candidates have made a huge impact to our volunteer community and we are proud to celebrate them.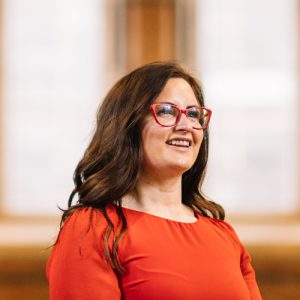 Olivia Hamill CMgr MCMI
Events Lead, CMI Northern Ireland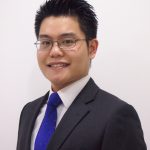 Derek Choi MCMI
Secretary and Events Lead, CMI Hong Kong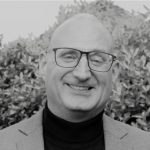 Carl Andrew CMgr FCMI
Deputy Chair & Finance Lead, CMI North East, Yorkshire & Humberside
Volunteer of the Year Winner 2021
Katie has been chosen as overall winner for this Award due to her extensive involvement with CMI over the last seven years. As part of her contribution to CMI Women, she is the regular Chair for the London Women's Hub meetings. Here, volunteers meet to discuss interesting and relevant Diversity and Inclusion topics and CMI strategy, and how these might play into prospective events. Katie also has an active role in the London Board, devising innovative ways of engaging members, using her own network to arrange speakers and spearheading CMI events.
I really love CMI and the impact that it has on aspiring managers and leaders, so it's fantastic to be shortlisted for something that I really enjoy doing. It is a great achievement for me, and I am so pleased to have my work, and the work of the CMI Women Hub recognised like this.
Katie Kelly MCMI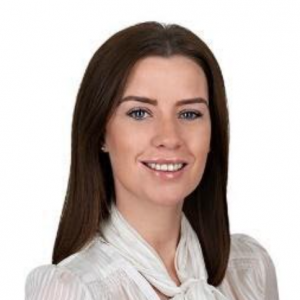 Katie Kelly MCMI
Hub Lead, CMI Women
Volunteer of the Year Shortlisted Entries 2021
Our shortlisted candidates have made a huge impact to our volunteer community and we are proud to celebrate them.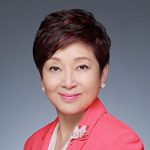 Paulina Chan CMgr CCMI
Chair, Hong Kong Board
Being shortlisted for this Award proves that my vision is being supported and endorsed by CMI, by my peers, by my contemporaries and by my friends. These Awards remind us that the world is a global village, and they truly showcase the uniqueness of the CMI community.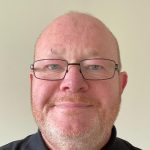 Gary Metcalfe CMgr FCMI FIC
HE Education Advisor, Wales Board

I think it is so important that we recognise leadership excellence and call that out as a success because this is a key part of CMI's culture. For me, this shortlisting showcases all of the board's achievements in Wales and will hopefully inspire further success going forward.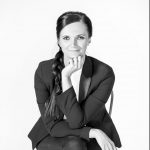 Nina Murray CMgr FCMI
Communications & Social Media Lead, South West Board
It is amazing to be shortlisted for this Award, and it is a recognition of all the hugely inspiring people that I have been working with. The CMI Awards give credibility and show that leaders and managers are applying their learning in practice.
Catherine Myszka CMgr MCMI
Deputy Chair and Diversity & Inclusion Lead, East Midlands & Eastern Board
It was very affirming to have my work, and the hard work of our Board, acknowledged in this way. We need these Awards in order to demonstrate how we are championing areas of Leadership and Management, and the value we are providing to the community we serve.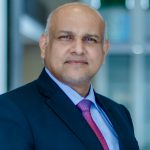 Taranjeet Singh CMgr FCMI
Chair, Malaysia Board

I view being shortlisted as a testament to the excellent work that I am involved in as a professional, and as recognition of the time and effort that I have put in within Malaysia on behalf of CMI. I think this also represents a beacon for those around me to emulate and strive toward.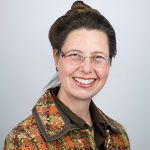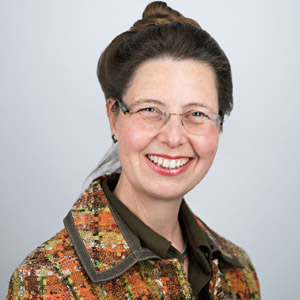 Jo Strain FCMI
Board Secretary, South East Board
I was really touched to be shortlisted for this Award, but I know that this is also a tribute to my Board. In the last 12 months we have delivered 11 great digital events as a single region, and that has only been achievable because everyone has pitched in.
Denise Skinner CMgr CCMI - Winner 2020
Denise is an inspiring leader who lives by the CMI values and code of conduct, and through her authentic leadership style, instils this in others.
She has given her time and expertise to the benefit of CMI across a whole range of initiatives and activities, and in many cases has been an innovator delivering a real and positive impact. Through her work she is inspiring the leaders, Chartered Managers and Companions of the future. There could be no better ambassador for CMI, its brand and vision.
I'm honoured and delighted to receive this award. For me, volunteering with the CMI has been a great way to actively contribute to the business community and to the development of the future leaders of our organisations. I have thoroughly enjoyed being involved and would encourage others to consider volunteering.
Denise Skinner, CMgr CCMI - Chair, CMI East Midlands & Eastern Regional Board