Webinar: How knowing your values can help you make the right decisions in your career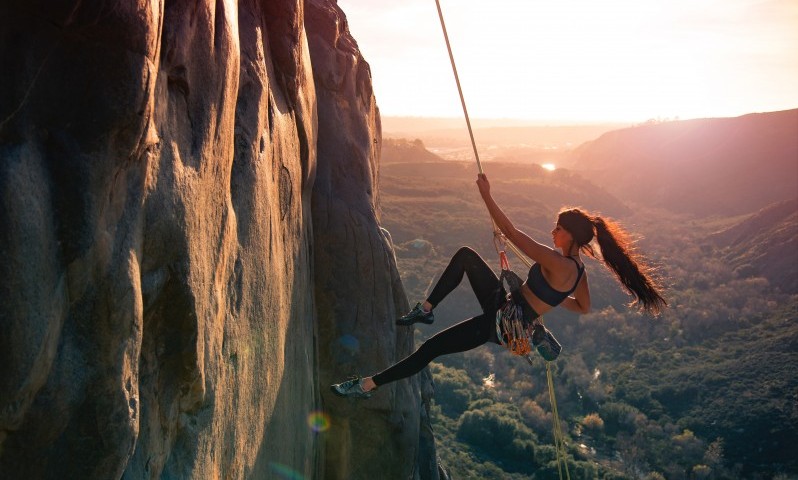 Start Date: 31 Jul 2019
Start Time: 12:50 PM
End Time: 1:20 PM
Duration: 0 hour 30 minutes
With a focus on self-reflection, this webinar will look at how we understand our values, how these align with organisational values and how this can help you to make decisions that are right for you, including knowing when to say no.

This webinar is part of a regular series that CMI provides to members. Join here to access the other webinars in the series and many more member benefits.

13th August: How to develop your interpersonal communication skill
4th September: Understanding bias
2nd October: How to handle difficult conversations
6th November: Become a presentation Ninja
4th December: Creative problem solving - how can you use this to boost your performance

If you are an apprentice you can reference this webinar as part of your 20% off the job training.