Listicle:
Top 10 tips for an award-winning CMI Partner Award entry
Monday 17 January 2022
The Partner Awards are a great opportunity to reflect and celebrate all of the successes and achievements within your organisation. Use our top tips for an award-winning application.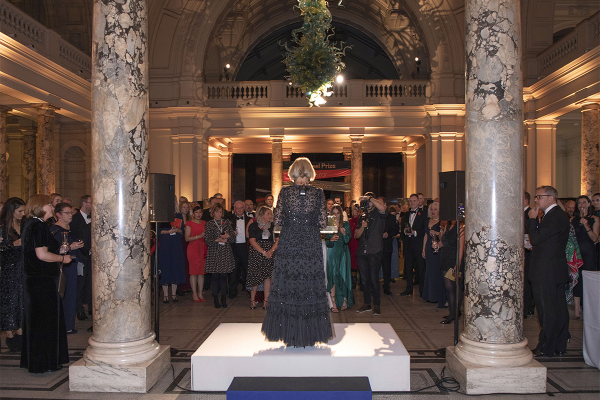 With four awards to enter, including new categories announced for 2022, there's no better time to start your application. Our top tips will help you create an award-winning entry. Don't just take our word for it, hear first hand from our 2022 judges on what they will be looking for in an application.
1. Have a clear picture
Be sure to pick the right category and ask yourself: is the project too big? And is it too soon to enter it? If the outcome of your project isn't clear yet, better to leave it a year.
2. Give it time
Start early and give yourself time. A good entry usually takes at least a week. Make sure your entry is saved as a word document locally so you can keep adding, reflecting and shaping your answers before submitting it. If you've given yourself enough time you can use your internal PR and marketing experts to make sure it looks and sounds great.
Want to learn more about successful employee engagement?
Register for Free Access
Not yet a Member, Subscriber or Friend? Register as a CMI Friend for free, and get access to this and many other exclusive resources, as well as weekly updates straight to your inbox.
You have successfully registered
As a CMI Friend, you now have access to whole range of CMI Friendship benefits.
Please login to the left to confirm your registration and access the article.