News:
Vacancies for CMI Regional Board Chairs in London, South East & East Midlands
Thursday 04 June 2020
We currently have vacancies for the position of chair on three of our Regional Boards - find out more in this article!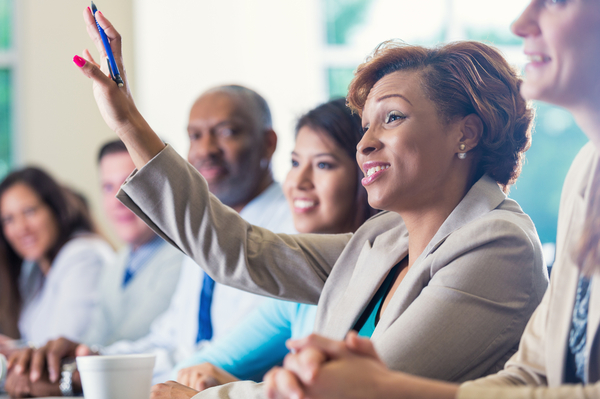 Here at CMI, our community is founded on a united commitment to increasing the number and standard of professional managers, and therefore delivering better led and managed organisations.
Our volunteer Regional Boards and Hubs play an integral part in ensuring that opportunities for our members to input into and hear more about CMI policy; develop their professional skills; and network and share experiences are provided across the UK and beyond.
We currently have vacancies for the position of Chair on three of our Regional Boards in:
- London
- South East England
- East Midlands & Eastern England
If you'd like to get involved as a volunteer in leading CMI in one of these regions, please contact our Director of Membership, Matt Roberts, at matthew.roberts@managers.org.uk, for further information on these roles, responsibilities and time commitments, together with details on how to apply.
The closing date for applications is at the end of Sunday 21st June 2020.
Hear from our Volunteers and find out more about our Volunteer of the Year Award winner 2020
You might also like these posts on this topic:
Don't miss out - get notified of new content
Sign-up to become a Friend of CMI to recieve our free newsletter for a regular round-up of our latest insight and guidance.
CMI members always see more. For the widest selection of content, including CPD tools and multimedia resources, check out how to get involved with CMI membership.