Webinar: Practicing Innovation (POSTPONED)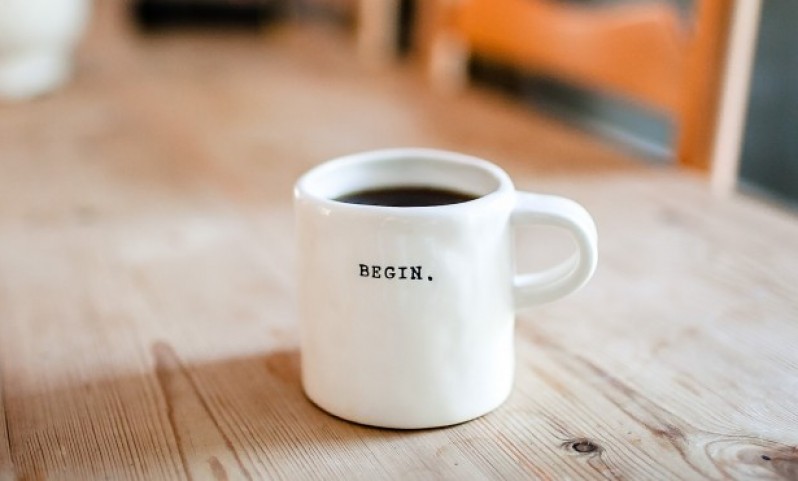 Start Date: 21 Apr 2020
Start Time: 12:50 PM
End Time: 1:20 PM
Duration: 0 hour 30 minutes
Capacity: 500
This webinar will celebrate creativity and innovation in leadership and management, by hearing from Founder of Patchwork, Olivia Knight. Olivia will share her story of how Patchwork came to be, serving as an encouragement to any entrepreneurs with dreams of making their ideas a reality.
We can all become more innovative in our approach to working life - starting with small steps to larger changes - we can all practice innovation by taking the time to think creatively before jumping back into the way something has always been done.
The webinar will also look at what kind of work environments encourage creativity and innovation, such as inclusion and diversity, use of new tech and flexible working.
Speakers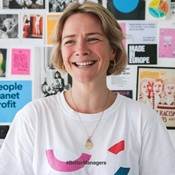 Olivia Knight
Olivia is founder of group gift platform, Patchwork, that let's friends collectively contribute towards one gift or experience. Olivia is also on the Board of Sharing Economy UK, which is the trade body championing the UK's Shared Economy industry. With a background in brand and communication, Olivia has worked as a Partner and Brand Strategist at eatbigfish and a Creative Director at Do The Green Thing.
Facilities
Enquiries contact
Questions about this event should be addressed to CMI Events at CMIEvents@managers.org.uk or by telephone on 01536 207485.
CPD Points: 0.5