Chartered Manager of the Year
Celebrating the stars of Management and Leadership
What is the Chartered Manager of the Year Award
The Chartered Manager of the Year Award is an accolade that celebrates excellence in professional development. It recognises individuals who have made significant progress in their careers and consistently demonstrate a dedication to improving their skills and abilities.
The winner of this award will have made a measurable impact on their employer and will be a role model for others to aspire to. If you are an ambitious and driven professional looking to take your career to the next level, consider applying for this prestigious award.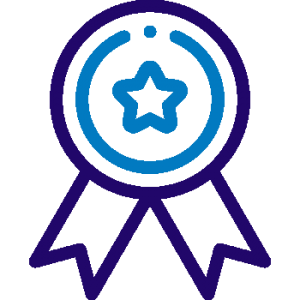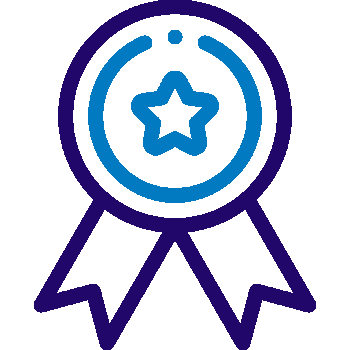 Celebrate Success
Showcase and celebrate your achievements in the field of professional development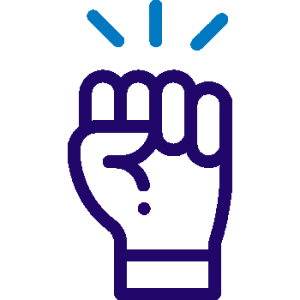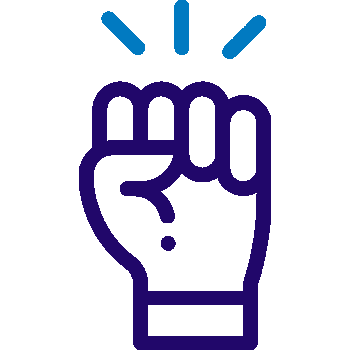 Honour Your Hard Work
The CMI Awards provide an opportunity to honour your hard work and impact as a Chartered Manager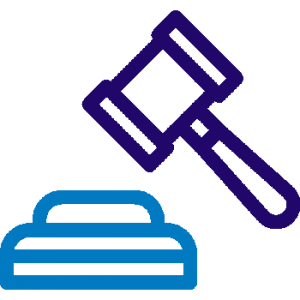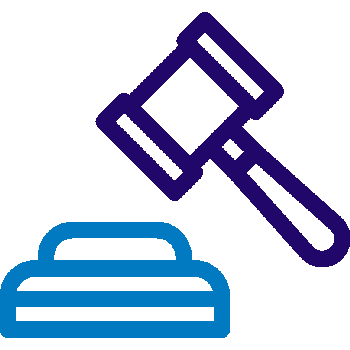 Gain Prestigious Recognition
Join a prestigious group of professionals and receive recognition from a highly respected judging panel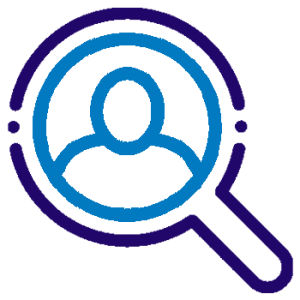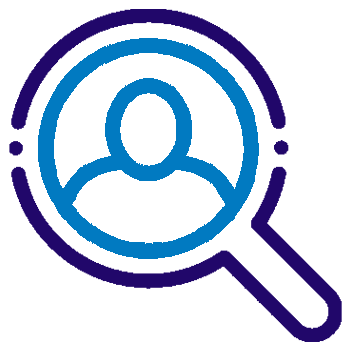 Boost Your Career
Receiving a globally recognised award will set you apart from your peers and open up new opportunities for growth in your career
How to apply
To apply for the Chartered Manager of the Year Award, all you have to do is fill out the nomination form. You can nominate yourself or someone else who you feel deserves recognition for their exceptional management and leadership skills and a commitment to personal and professional development. The applicant will also be able to demonstrate their ability to effectively apply the CMI Professional Standard in achieving results.
Nominations are now closed
Awards Timeline
Shortlist announced
Nominations opens

10th Jan 2023

Nominations close

1st June 2023

Shortlist announced

13th July 2023

Winner announced

Autumn 2023
Meet the judges
The CMI Awards receive entries from a diverse range of organisations and individuals across various sectors and fields. To ensure that our judges are able to reflect this diversity, we carefully select individuals who are experts in their respective fields and have a wealth of experience. The judges for the Chartered Manager of the Year Award are hand-picked and are all senior professionals in their respective areas of expertise.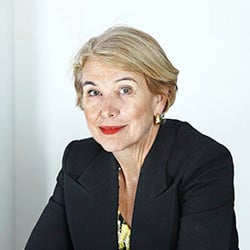 Ann Francke
OBE CMgr CCMI
Chief Executive, CMI
Valerie Dias
CMgr CCMI
Independent Non Executive Director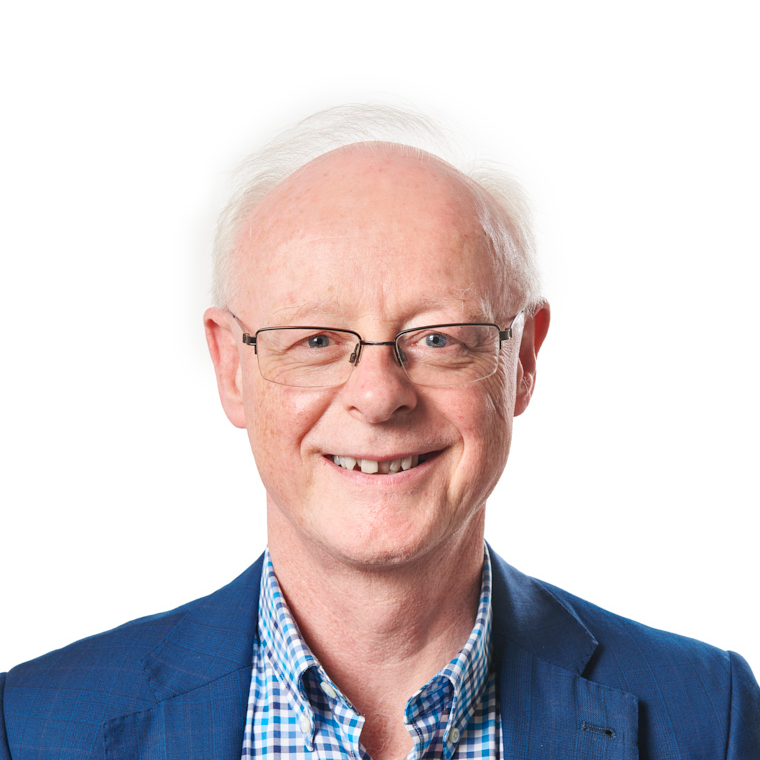 Patrick Dunne
CMgr CCMI
Chair, Boardelta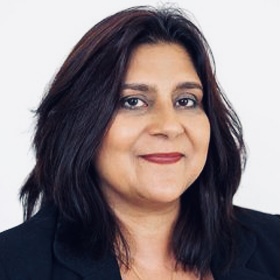 Cindy Rampersaud
CMgr CCMI
Non Executive Director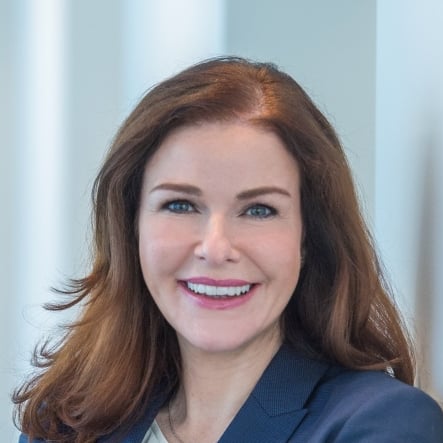 Angela Noon
CMgr CCMI
CFO, Royal Mail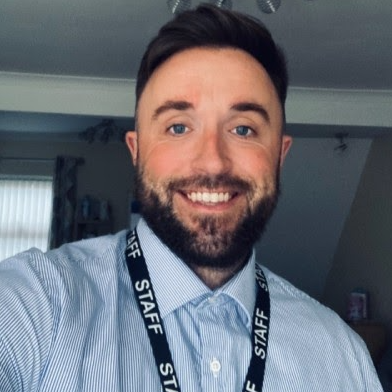 Paul Growney
CMgr CCMI
CEO, Caring Connections