What is CMI Future Leaders?
Future Leaders is CMI's membership community for young people - a group of diverse, ambitious and emerging professionals who are proactively looking to get ahead in their career.
60% of employers expect graduates to have practical management and leadership skills. What they really mean by this is the skills and attributes that complement your technical expertise or subject knowledge — the things that make a great manager or leader, like communication, problem-solving, and negotiation.
CMI Future Leaders is designed to support you to gain and continually improve these vital employability skills - to support you into the senior management role you aspire to have, ensuring and tracking your progress quickly and effectively.
By becoming a Future Leader, CMI membership will support you to get a foot on the career ladder and rapidly progress.
Part peer-to-peer community, part guided self-development, Future Leaders is designed to lead you from one career milestone to the next. We'll be there to support you with every step - from finding your first job, to developing towards a promotion, right through to becoming a successful, inspiring leader.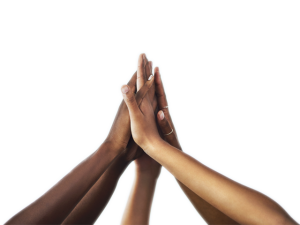 Future leaders Blog
Stay up to date with regular news and insights for the next generation of leaders.
Future leader blogs
What does CMI Future Leaders offer you?
Career development portal to help you not only find a job, but to plan and achieve your career goals
Thousands of expert resources to help you identify and fill your professional skill gaps
Dedicated blog full of useful guidance and tips for early career professionals
Intuitive mentoring platform to help you find a professional mentor
Local and national networking events to establish professional connections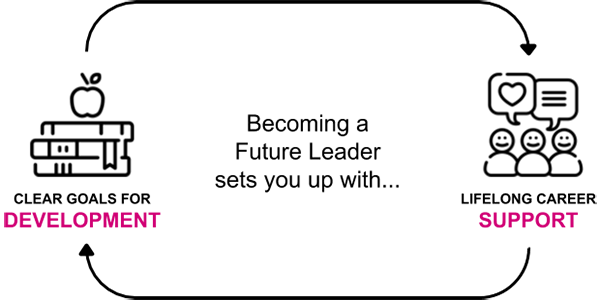 Get closer to your dream role with our professional interview simulator and CV analysis

Keep your development and career goals on track

Expert, on-the-job advice and resources for any challenge

Stand out in the job market with letters after your name and a clear pathway to Chartered Manager

Be part of a community you can learn from and lean on

Support to raise your professional profile and build your brand
Hear what Future Leaders say:
Our invaluable membership benefits are already embedded in many CMI accredited courses, making young people entering the working world more employable and equipping them with the tools to take control of their career.
Victoria Stace discusses how they're helping her find her feet with a career in fashion.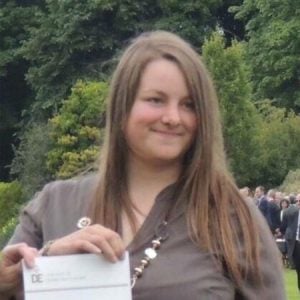 My involvement with CMI helped me secure my dream job at Ernst and Young within just a few weeks of finishing university.

Danielle Keeling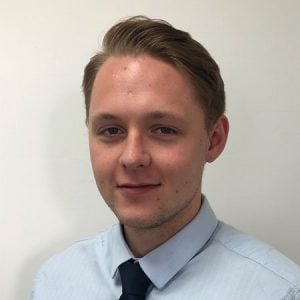 ManagementDirect is really useful in my graduate job. I've used the resources and templates to structure my work and enhance my project management skills.

Corey Kemp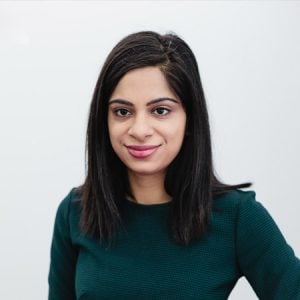 CMI's been invaluable to me — especially the Career Development Centre's tailored content, to help with job applications in my 3rd year at uni.

Manpreet Sooch