Chartered Companions demonstrate a long-term commitment to improving standards and delivering a positive impact through truly inclusive leadership. These leaders have overcome significant challenges or have committed to ensuring a fairer future through their actions and use their knowledge to help steer CMI's activities.
line to go here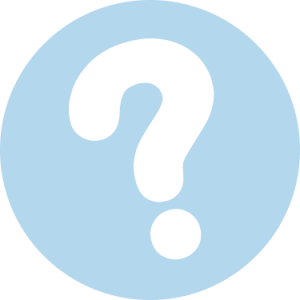 Frequently Asked Questions
Find out more about our Chartered Companions and what they do by exploring our frequently asked questions.