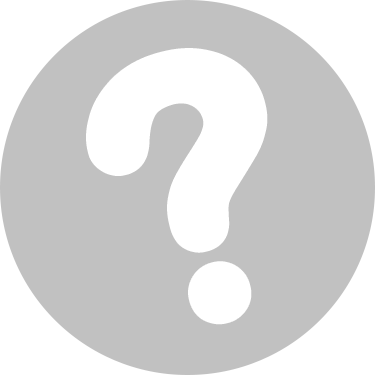 What do Companions do for CMI?
Chartered Companions are a select group of the best leaders around the world, they are pioneers and role models. Companions share practical advice with professional managers across all sectors and career stages, they shape CMI's activities by providing thought leadership and directly supporting policy, research and product development - or by connecting us to the right people in their professional network.
How to become a companion?
Nomination Process
Candidates for CMI's Chartered Companions are peer-nominated by existing Companions. The nomination will be prepared by the proposer, who can work with the nominee to create the application, including a 500-word detailed summary of their achievements and reference to at least one of the below criteria. The proposer will also need to obtain a supporting statement from an existing Chartered Companion.
Identify your nominee
Identify and obtain a supporting statement from an existing Chartered Companion as a seconder for your nomination.
Fill out the online nomination form including:

Details of your Nominee
500-word overview of their achievements
Supporting statement from existing Companion highlighting why they feel they should become a Companion and which of the nomination criteria they meet.

Submit your nomination
Criteria for Nominations
We are looking for more leaders to strengthen our diverse community who have demonstrated a long-term commitment to improving standards and delivering a positive impact through truly inclusive leadership.
Rather than being awarded simply based on time in CMI membership, Chartered Companionship is reserved for those who can clearly demonstrate significant achievements over a substantial period of time leading organisations or large functions within organisations to deliver great impact through brilliant leadership.

Chartered Companions must meet at least one of the following criteria:
Inclusive representation for an equal future
At CMI, we celebrate the diverse cultures, communities and backgrounds that all our Companions represent. We encourage participation from communities that are underrepresented in Management and Leadership roles and we always welcome the opportunity to recognise the outstanding leaders from these groups.
Additional Information
Chartered Companion nominees are assessed against the CMI Professional Standards competencies appropriate to their management and leadership excellence. Successful applicants are awarded Chartered Manager status as a result of this assessment.
Before any assessment is conducted the Assessment Panel must be satisfied that the candidate is committed to ethical conduct and practice in line with the CMI's own Code of Conduct and that they are aligned with CMI's Values: Professional, Passionate, Progressive and Practical.
All Chartered Companions are asked to make an annual contribution to the work of CMI through membership fees and direct involvement in our activities. In return, the Companions community receives exclusive benefits and regular opportunities to forge relationships with other inspiring leaders.