Moving the Dial on Race
A practical guide on workplace inclusion
At CMI we want to support organisations, large and small, as they make real change happen, now. Please see our latest practical guide on workplace inclusion, helping managers:
Support people who face racism
Learn how to talk about race
End microaggressions at work
Build support
Raise awareness and skills
Download the Guide
Download the Research
"Take a stand. Be anti-racist. Be vocal."
Ann Francke OBE, CEO Chartered Management Institute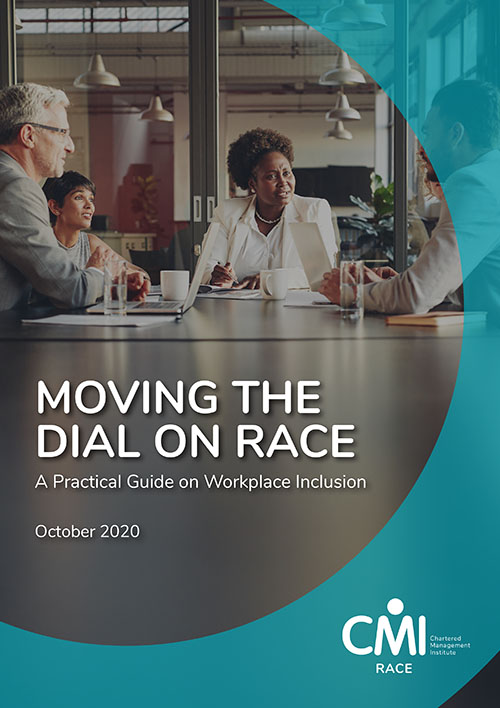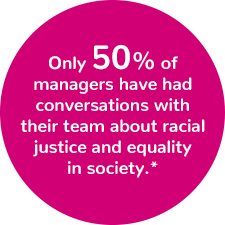 *Managers' Voice Poll Sept 2020
Collective responsibility
We are gathering the world-class expertise of CMI members and partners to ensure that the management profession doesn't miss the opportunity to take a leading role in championing diversity. To do this, we will equip managers with the tools and confidence to talk effectively about race and to create truly fair and inclusive workplaces.
It is our collective responsibility to listen, learn, educate, and take action. To be active allies, to never be bystanders against any act of exclusion
Pavita Cooper CCMI - Chair CMI Race

Listen
We will be holding virtual CMI Race Equity events to break the silence around race. These pragmatic discussions will support our work to produce a practical guide for managers, featuring expert advice and 'frequently asked questions'.
A recent event invited leaders and experts to discuss the guidance from Mental Health First Aid (MHFA) England on supporting the wellbeing and mental health of Black colleagues and people from diverse ethnic groups. Read our insights article, Five ways to create an anti-racist workplace or you can watch the full recording of the discussion on Supporting Colleagues' Wellbeing.
Several members of the CMI Race Equity Advisory Committee shared their personal experiences of racism and thoughts on what actions are still needed to achieve race equality at work. Read our insights article, How to create psychologically safe workplaces for colleagues from diverse ethnic groups and you can watch the full recording of the impactful, honest discussion.
Take a look at CMI's upcoming events, and sign up to receive the latest news and event invitations from CMI.

Learn
We will continue to research and report on the key issues relating to race at work, whilst maintaining a forward focus and an unshakeable belief that everyone can do better.
Sometimes this will mean challenging the status quo and being controversial but always with the desire to create a better future. Find out Why Inclusive Leadership Matters More Than Ever and listen to our chair discuss this topic in a recent Management Transformed podcast.

Educate
Our vision of better led and managed organisations is achieved by increasing the number and standard of professionally qualified managers. CMI Race Equity champions professional development for people tasked with driving change on equality, diversity and inclusion in their organisations.
There are two CMI qualifications that can be taken standalone or as units within the Level 5 and Level 7 Management and Leadership qualifications: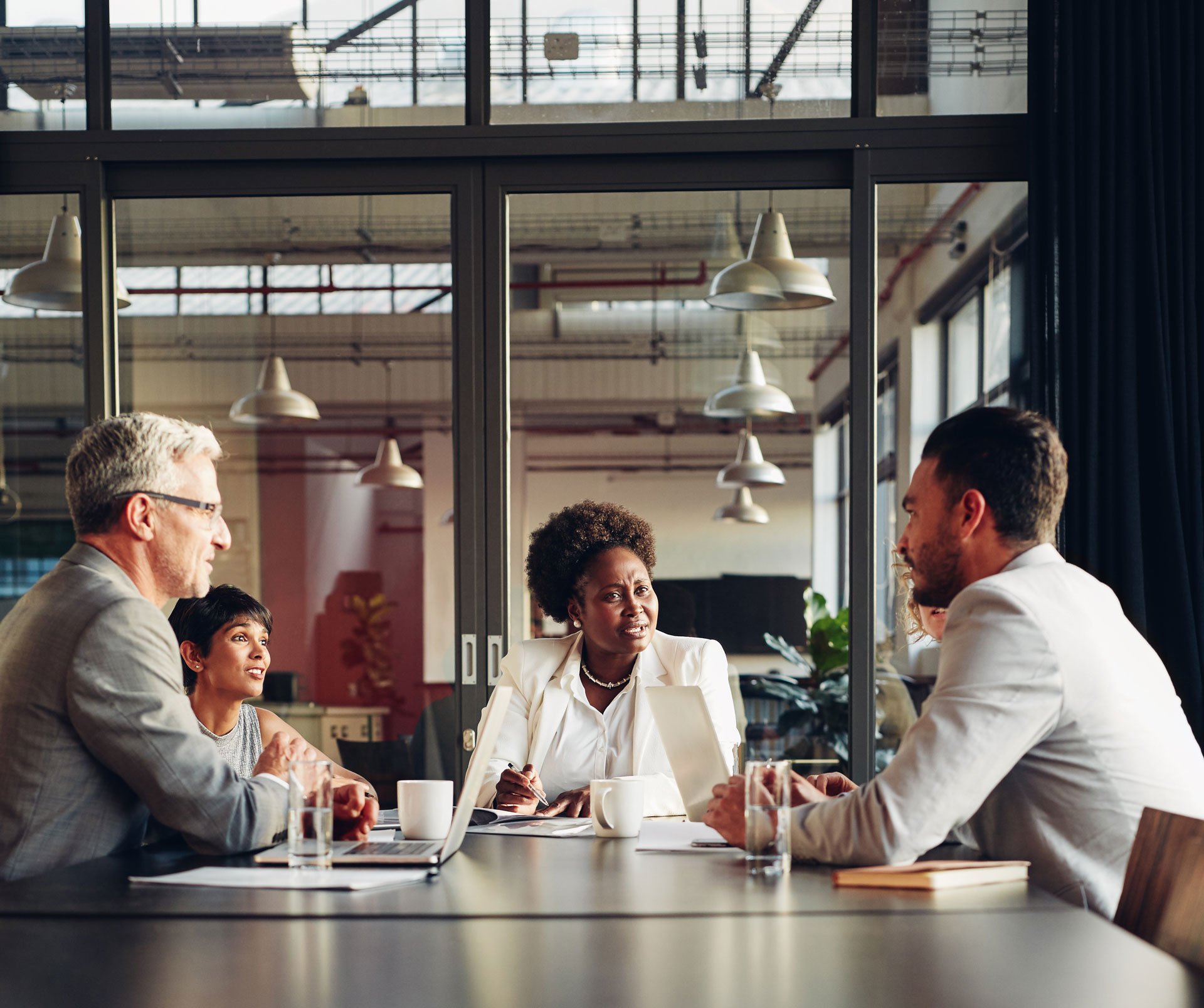 Take Action
We want to celebrate the managers and leaders who have already started to drive change in their organisations and seek to inspire future leaders.
Read more about Manisha Mistry CMgr MCMI and Dalton Leong CMgr CCMI, who are both members of CMI Race and enjoyed deserved success in the Chartered Manager of the Year awards 2020.
We are currently supporting the development of bitesize programmes in Equality, Diversity and Inclusion on Management Direct, CMI members' online learning portal, as well as developing a wealth of resources, guidance and practical tools for managers of all levels.
Chartered Manager of the Year 2020 Management Direct Member Resources