Future Forecast 2015
CMI's annual Future Forecast report offers insights on managers' expectations and priorities for the year ahead as 2015 approaches.
Conducted each year, the research asks managers to reflect on their experiences of the past year as well as the management challenges and expectations for the year ahead.
Amongst the findings the report explains:
What the differences are between what managers want and what Westminster is prioritising
Which skills managers need to thrive in 2015
What personal resolutions managers are making for the New Year to ensure organisational success.
As a summary, we have provided a handy infographic of the highlights and the comparisons from previous years.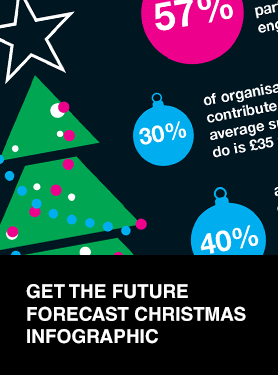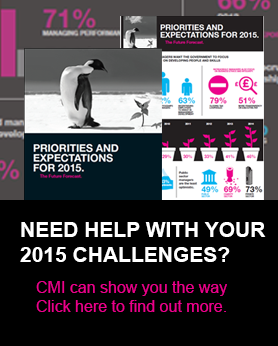 What does it hold?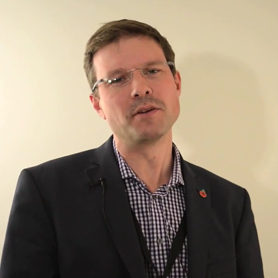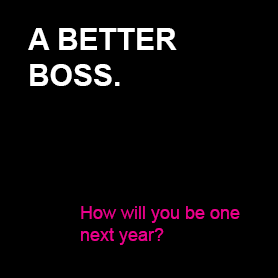 What would you like to see?