Organisations across the globe have had to innovate to survive during the pandemic. For some, it has been an opportunity to change their business forever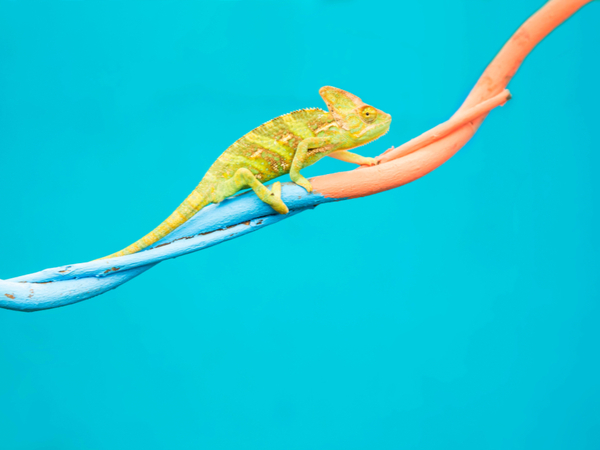 The phrase "necessity is the mother of invention" has never resonated as much as during the pandemic. Organisations across the globe have had to find innovative ways to adapt and pivot, whether it's implementing organisation-wide transformation in a matter of weeks or diversifying into new services or markets. 
Here are a few outstanding change management examples from the pandemic.
Keep reading for more examples of change management during the pandemic
Register for Free Access
Not yet a Member, Subscriber or Friend? Register as a CMI Friend for free, and get access to this and many other exclusive resources, as well as weekly updates straight to your inbox.
You have successfully registered
As a CMI Friend, you now have access to whole range of CMI Friendship benefits.
Please login to the left to confirm your registration and access the article.