Listicle:
Five questions to ask yourself about effective hybrid working
Written by Adam Gale
Wednesday 08 December 2021
Under-management. 'In crowds'. Alienation. A group of UK business leaders explain how they're managing some of the negatives that come with hybrid working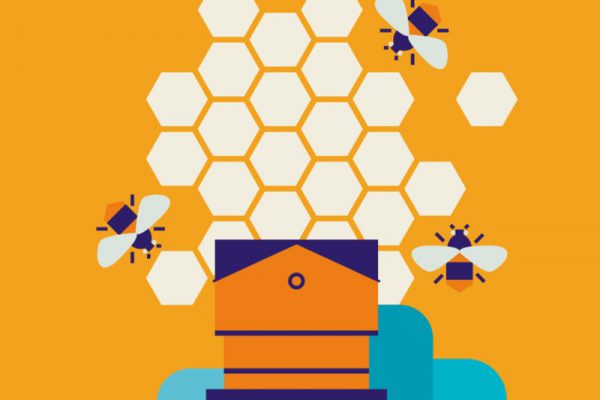 For organisations that are able to accommodate staff working flexibly between locations, hybrid working can offer benefits to employers and workers alike. With rising interest among workers in blended ways of working, offering hybrid working could be key in attracting new talent, helping workers to achieve greater work-life balance, reducing the costs of commuting and providing autonomy about how and where they work.
At the same time, it is important to recognise that hybrid working may not work well for everyone. It's essential that managers consider some of the negatives that come with hybrid working and the realities of not having your whole workforce in the office.
Want to make sure you're aware of the Hybrid Working risks?
Register for Free Access
Not yet a Member, Subscriber or Friend? Register as a CMI Friend for free, and get access to this and many other exclusive resources, as well as weekly updates straight to your inbox.
You have successfully registered
As a CMI Friend, you now have access to whole range of CMI Friendship benefits.
Please login to the left to confirm your registration and access the article.