Difficult conversations and sharing bad news is one of the trickier leadership responsibilities, but you can't avoid it. Embracing vulnerability and strategising well will make it feel more manageable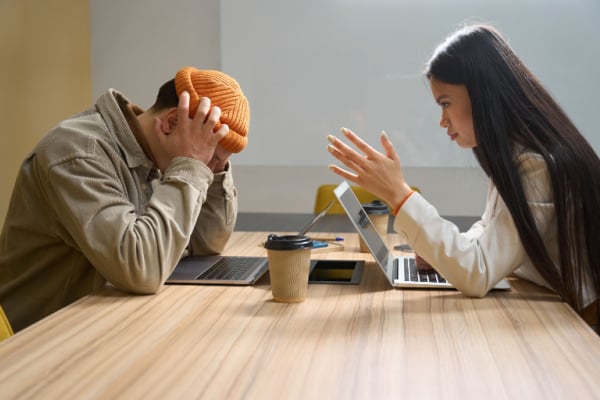 As a leader, you experience highs and lows when managing people. It's easy to tell someone they are hired or can expect a juicy annual bonus; telling them about a company restructuring or a failed promotion is more of a challenge. But there are ways to make sharing bad news less awkward for both parties. 
Here are five ways to hone your skills as a communicator and manager to make difficult conversations a breeze.
Register for Free Access
Not yet a Member, Subscriber or Friend? Register as a CMI Friend for free, and get access to this and many other exclusive resources, as well as weekly updates straight to your inbox.
You have successfully registered
As a CMI Friend, you now have access to whole range of CMI Friendship benefits.
Please login to the left to confirm your registration and access the article.