Managers need these three skills in 2022 to be ready for a new world of hybrid work, autonomy and accountability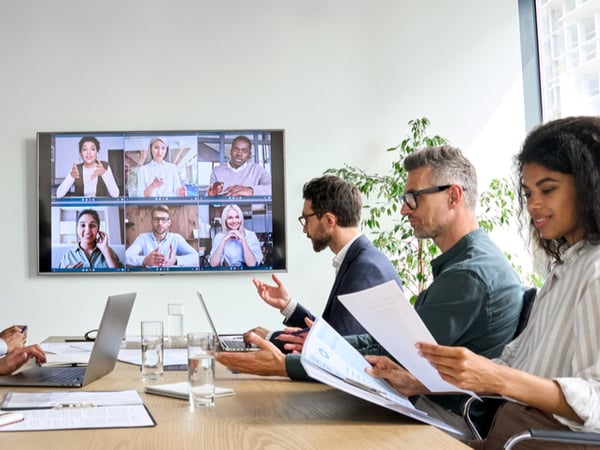 The new world of autonomy and accountability is great news for the best team members and bosses, but is a wake-up call for the others.
Command and control-style managers did not have a good pandemic. They found that it's very hard to micromanage people when you can not see them or hear them. They had to learn a new set of skills, centred on trusting their team members to do the right thing without being able to look over their shoulders all day.
This should have made things very good for the team members: professionals crave autonomy and dislike being micromanaged; they have pride in their work and have high standards. But autonomy is not a free lunch – more autonomy marches hand in hand with more accountability. Autonomy without accountability is chaos. If your boss trusts you to deliver on a goal, you have both the autonomy and accountability to deliver on that goal.
Managers have to learn how to make the new world of autonomy and accountability work, both remotely and in the office. There are three areas to focus on.
Keep reading to discover the three essential skills managers need to be ready for 2022
Register for Free Access
Not yet a Member, Subscriber or Friend? Register as a CMI Friend for free, and get access to this and many other exclusive resources, as well as weekly updates straight to your inbox.
You have successfully registered
As a CMI Friend, you now have access to whole range of CMI Friendship benefits.
Please login to the left to confirm your registration and access the article.