Listicle:
The five business benefits of a diverse team
Wednesday 03 July 2019
Diversity is good for business – as these five trends show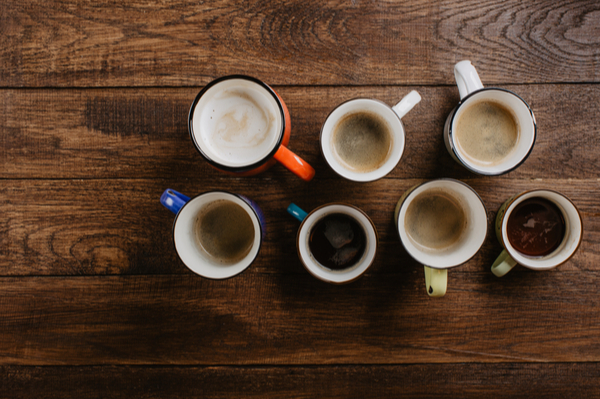 Any organisation aiming to be truly diverse needs to go way beyond targets and laws relating to equality. Smart businesses know they need diversity of backgrounds, life experiences and viewpoints at every level of their organisation so that they can attract, retain and make the most of people's abilities. For example, full representation of BAME individuals across the labour market would be worth £24bn a year to the UK economy, according to CMI's Delivering Diversity research.
But to do that, you need diversity champions throughout an organisation. They can articulate and promote the many business benefits of managing a team of individuals with differing characteristics, backgrounds and perspectives. Here are five for starters:
Want to learn more about the five business benefits of a diverse team?
Register for Free Access
Not yet a Member, Subscriber or Friend? Register as a CMI Friend for free, and get access to this and many other exclusive resources, as well as weekly updates straight to your inbox.
You have successfully registered
As a CMI Friend, you now have access to whole range of CMI Friendship benefits.
Please login to the left to confirm your registration and access the article.