A toxic work environment can affect your employees' health and your staff turnover. Here's five signs to look out for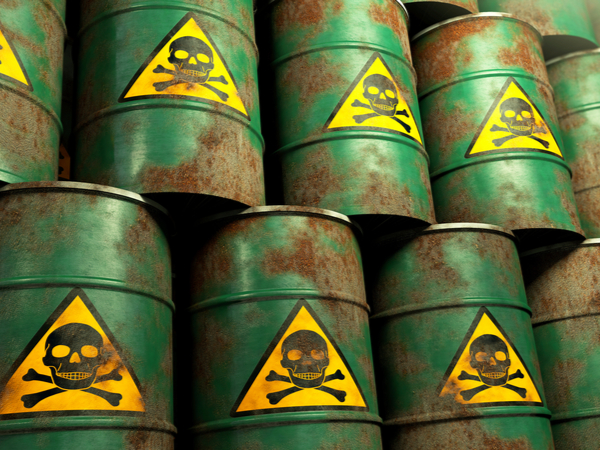 Remember 'The Great Resignation'? Back in March 2021, all the talk was of the 41% of employees considering leaving their job or changing their profession. According to the Office for National Statistics, job vacancies in the UK were at a record high of almost 1 million.
Well, it hasn't gone away – the number of UK vacancies even topped 1 million this summer. And the story is similar in the US, with almost 11 million unfilled positions and many firms finding it difficult to recruit and fill key roles.
A toxic workplace – especially during the pandemic – is cited as a common reason for leaving a job, despite economic uncertainty. It can also leave employees feeling overworked, underwhelmed and demotivated. It can also come with physical symptoms like burnout, fatigue, stress and illness.
Want to learn more about the top toxic traits within a modern workplace?
Register for Free Access
Not yet a Member, Subscriber or Friend? Register as a CMI Friend for free, and get access to this and many other exclusive resources, as well as weekly updates straight to your inbox.
You have successfully registered
As a CMI Friend, you now have access to whole range of CMI Friendship benefits.
Please login to the left to confirm your registration and access the article.
Don't miss out - get notified of new content
Sign-up to become a Friend of CMI to recieve our free newsletter for a regular round-up of our latest insight and guidance.
CMI members always see more. For the widest selection of content, including CPD tools and multimedia resources, check out how to get involved with CMI membership.