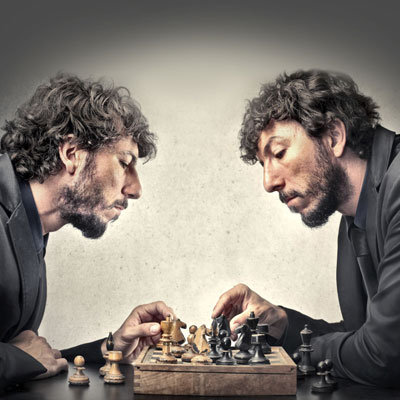 Continuing professional development
Ensuring you have the skills to face all challenges and stay 3 moves ahead.
Effective Continuing Professional Development (CPD) is a commitment to professionalism.
It shows that you have taken personal responsibility for ensuring that you have the skills and knowledge necessary to meet the challenges of an ever changing world.
Membership of CMI involves making a commitment to your ongoing professional development.
CMI provides a range of services to support you in this process, including our widely recognised qualifications, the wealth of information available through ManagementDirect, our programme of national and regional events and our routes towards becoming a Chartered Manager.
Members can also take advantage of our online CPD system, which makes it easier for you to record your learning activities and objectives.
For example, all activity via ManagementDirect is recorded automatically; beneficial for job interviews, appraisals and understanding gaps in your skills. Not yet a member? Join today and benefit from this time saving and highly effective tool.
Membership
Determined to reach the top rung of the career ladder? Want to fast-track your way forward?