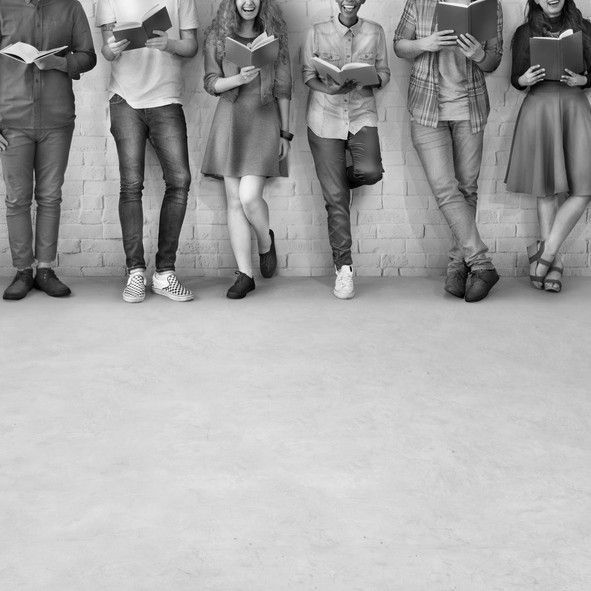 STUDENT LEADERSHIP CHALLENGE.
Our future leaders tackle the leadership challenges of tomorrow.
Winner and finalists of the Student Leadership Challenge 2017
The Chartered Management Institute (CMI) and The University of Derby launched the debut of the Student Leadership Challenge programme at the University's International Summer School. Students from across the globe worked together to create and pitch Snapchat social media campaigns that address common management challenges within the workplace. The students pitched their campaigns to a panel of judges including senior members of CMI, the University, and a representative from the Asian Rail Division at Unipart.

The four finalists' campaigns and presentations below focused on the topic of work/life balance using research from CMI's 2016 Quality of Working Life Study.
Winner: Intercontinental
Finalists: Team Biru | Bluetooth | Grey Channel
We'd like to thank all of our students for their entries.
We look forward to welcoming you next year.
Productivity continues to be a concern in the UK and it will be up to our future leaders to find new ways of doing things to inspire business growth. We already know building trust and communication, improving workplace diversity and investing in management skills are key to solving the productivity puzzle. Now we need the rest of the nation on board.
Our students have been tasked with coming up with solutions to today's productivity challenges and communicating them as widely as possible via social media.
University of Derby - International Summer Schools Student Leadership Challenge
What Will The Workplace of the Future Look Like?
Step 1 - Challenge brief
View the examples of student assessment for CMI Summer School here
Decide which social network and which content format (video, snap story, images etc.) you will focus on for your campaign
Choose a 'management challenge' (outlined below) and use your campaign to imagine how it could be solved in your 'workplace of the future'
Work to integrate at least one CMI statistic into your campaign (provided below).
Get started by downloading the competition guidance document
Step 2 - Challenge brief
Present to a judging panel on the final day of your week with University of Derby, explaining how your content or campaign would be executed online. Feel free to be creative!
Step 3 - Challenge brief
If chosen as a finalist, you'll then present your campaign to the international student group before awards are given out and the overall winner is announced.