Creating a Professional Workplace - Skills and abilities for the twenty-first century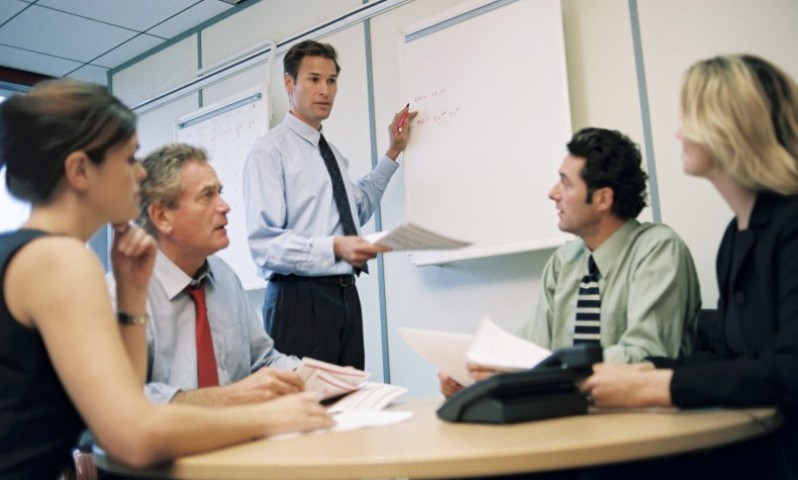 Start Date: 23 Apr 2018
Start Time: 6:00 PM
End Time: 8:00 PM
Duration: 2 hours
Venue: Commons CM.132/133, Bath Spa University Newton Park Campus, , Bath, BA2 9BN › View map
How can organisations and their workforces ensure they are best placed for the digital revolution and for other emerging aspects of tomorrow's world?
In this interactive workshop, sponsored by the CMI and led by Paul Dowson of Bath Business School, we'll explore what skills and abilities will be most prized in the futures we anticipate; and what will characterise the '21st century professional'?
The Creative Business Network aims to provide insights and specialist knowledge, along with access to our fantastic student talent, dynamic academic research, and an expanding business cluster across the south west.
The event is free to attend but booking is essential
By clicking the link you will be taken to our Box Office system where you can sign in as a guest. You do not need to create an account for registering your attendance, but you will be asked to provide your full name, address and email address. This information is required so that we can generate a name badge for you, as well as contact you in the unlikely event of any changes, or in case we need to send you additional information.
Agenda
6:00pm Drinks and refreshments
6:30pm Workshop led by Paul Dowson (Bath Business School)
7:30pm Networking
8:00pm Close
Enquiries contact
Questions about this event should be addressed to Network Support at networks.support@managers.org.uk or by telephone on 01536 207394.