The Art of Selling Consultancy Services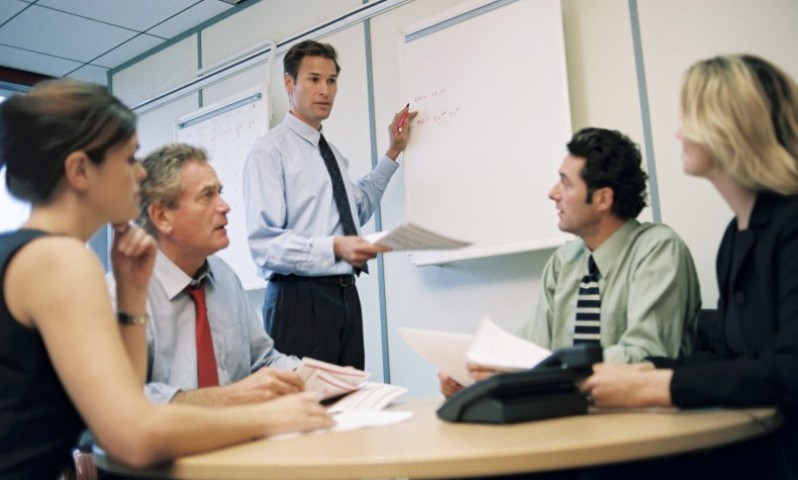 Start Date: 26 Apr 2018
Start Time: 6:30 PM
End Time: 8:00 PM
Duration: 1 hour 30 minutes
Venue: BCS, The Chartered Institute for IT The Davidson Building 5 Southampton Street , London, WC2E 7HA › View map
Good consultants always excel at delivering valuing-adding engagements for clients. However, their greatest challenge is typically finding and converting more opportunities to do this. This workshop will equip consultants with the mind-set and some of the key skills needed to find and win new business from new and existing clients
Topics to be covered in this eventy will include areas such as:
Getting and conducting effective first meetings
Your business development funnel
The right mind-set to proactively win business
Avoiding timewasters.
The presentation will conclude at 8pm followed by a networking session with a buffet, wine and soft drinks. The event will close at 9pm.
Enquiries contact
Questions about this event should be addressed to Network Support at network.support@managers.org.uk or by telephone on 01536 207394.