Artificial Intelligence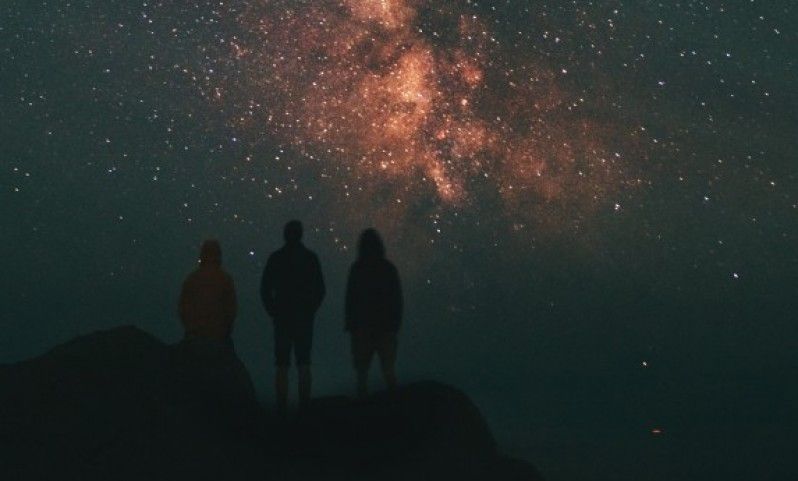 Start Date: 06 Dec 2018
Start Time: 6:00 PM
End Time: 8:00 PM
Duration: 2 hours
Capacity: 45
Venue: BCS London Office, 1st Floor, The Davidson Building, 5 Southampton Street, London, ., WC2E 7HA › View map
Artificial Intelligence (AI) is in all of the headlines, but what is and what do consultants need to know about it? Working through a case study of the implementation of AI in the financial services sector, this talk will help consultants discover more about AI, how it can benefit their clients, and how they can help their clients discover the benefits of AI-powered solutions.
What is AI? Is AI real? What can it do for a business? What can it do for my clients?
Most professionals are hearing the buzz words, but are not clear on what AI is and what solutions it can or can't provide. By working through a case study, the aim will be to give attendees an understanding of AI and what it can do businesses. Thus, giving consultants a basic level of understanding of the potential and the pitfalls of AI and how to help their clients start to navigate this space – or understand if its space worth navigating.
Bring your burning questions about AI for an extended Q&A session, where we will explore the practical application of AI-powered solutions for businesses.
Facilities
Enquiries contact
Questions about this event should be addressed to CMI Events at cmievents@managers.org.uk or by telephone on 01536207485.