London Peer Learning Group - The principles of project management and continuous improvement (Rescheduled)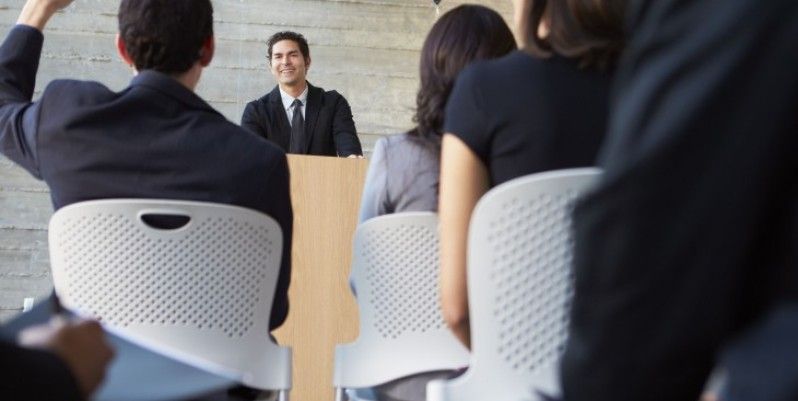 Start Date: 18 Jul 2018
Start Time: 6:15 PM
End Time: 8:30 PM
Duration: 2 hours 15 minutes
Capacity: 50
Venue: BPP Business School, (Room G2) , St Mary Axe, London, EC3A 8BF › View map
Admission price: Free
Event Capacity: Full
This event has been rescheduled it was due to take place Wednesday 11 July
The London Peer Learning Group is a friendly place where anyone working or studying in Central London in management and leadership is welcome to join. Our events focus on peer-to-peer discussion of a topic chosen in advance.
Want to know how to scope, plan and exit from projects effectively?
Want to know more about Lean and Six Sigma
Ever thought, I could make this better, but are not sure how?
Learn how to apply a simple 5 stage process improvement programme
Join Adam Foley for an interactive and thought provoking session where he will share his experience and give some suggestions on applying simple lean tools and project management techniques to help manage everyday activities.
Adam is an experienced operational engineer with over 18 years' applied knowledge. He is an entrepreneurial, organised and creative process specialist expert at continually improving and streamlining global operations.
Adam is currently Head of Central Operations at ICAEW where he leads the development and implementation of global support services. He leads the legal/policy and compliance team; IP and trademark protection team, Data Protection and GDPR readiness team; Project Management Office and the Continuous Improvement Office.
Adam has always worked in the field of education and has worked with a number of different global educational providers. He pioneered the development of new adaptive technologies for online testing and worked alongside the Government to create qualifications for HMRC.
Adam is a firm believer in supporting others to reach their full potential and is a trained business coach. He has worked with internal and external colleagues and has coached them to reach their desired career trajectory.
Facilities
Free event
Evening event
Refreshments provided
Enquiries contact
Questions about this event should be addressed to Network Support at networks.support@managers.org.uk or by telephone on 01536 207394.