The 4th Industrial Revolution Conference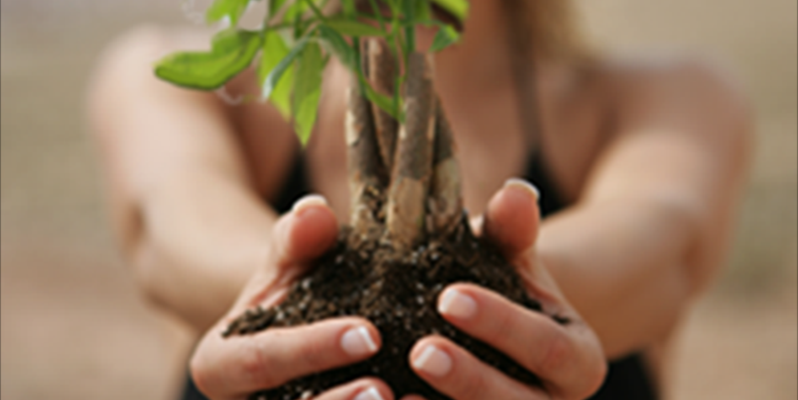 Start Date: 20 Jun 2018
Start Time: 8:15 AM
End Time: 3:00 PM
Duration: 6 hours 45 minutes
Capacity: 230
Venue: The Growth Hub, Oxstalls Campus, University of Gloucestershire, Oxstalls Lane, Gloucester, GL2 9HW › View map
Member price: £30.00
Non-member price: £40.00
Event Capacity: Full
There is a growing awareness that the World is entering, what many are calling, the 4th Industrial revolution. Our conference this year focusses on the disruption, opportunities and challenges this brings to businesses of all sizes - and the impact that it will have on the professions.
The emerging fusion of technologies is blurring the lines between the physical, digital, and biological spheres. Technology breakthroughs are happening in a number of fields, including: robotics, artificial intelligence, blockchain, nanotechnology, quantum computing, biotechnology, The Internet of Things, 3D printing and autonomous vehicles. The associated societal, political and economic changes make for a perfect storm of disruption, with both positive and negative effects. As a manager or business leader your attendance will help you to be better prepared, better informed and better equipped to play an important part in this critical phase in history.
Keynote speakers will include Adam Starkey - Founder of Green Gourmet; Will Kintish, UK's leading networking authority; Gloucestershire's vision 2050 by David Owen, Chief executive of GFirst LEP and Peter Milligan, International Business psychologist, on the 5 Essential keys to thriving in times of change.
In addition to the core theme of the conference, there will be workshops and break-out sessions covering important management skills, such as digital marketing, PR, big data and machine learning, protecting your online identity, and GDPR. There will also be ample opportunity to network with professionals from a wide range of backgrounds.
This is the 16th in an annual series of 'Growing Gloucestershire' conferences organised by a group comprising the Chartered Management Institute (CMI) , Chartered Institute of Personnel and Development (CIPD) and Chartered Institute of Management Accountants (CIMA) and the Federation of Small Businesses (FSB).
Additional Information
Full programme details can be found at www.growinggloucestershire.co.uk
Enquiries contact
Questions about this event should be addressed to Network Support at networks.support@managers.org.uk or by telephone on 01536 207394.