The Unstoppable Leader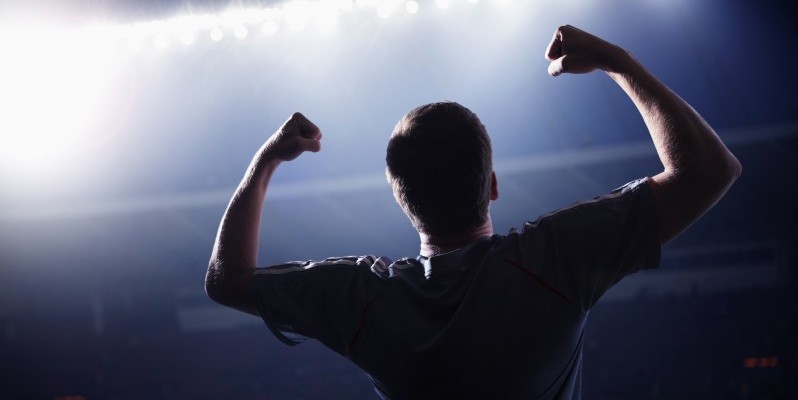 Start Date: 05 Jun 2018
Start Time: 9:00 AM
End Time: 11:00 AM
Duration: 2 hours
Venue: Insole Court Fairwater Road Llandaff , Cardiff , CF5 2XP › View map
Continuous Professional Development (CPD) is key to maintaining your knowledge and raising the professional standards of Leadership across Wales.
The session starts at 0900 with an opportunity to network with leaders from other businesses. Refreshments will be available.
You don't need to be a CMI member either! We are pleased to invite colleagues from, Chwarae Teg, ICE and ACCA and other professional bodies and associations, as well as business owners and leaders from across Wales.
Our events are FREE to everyone, but we reserve the right to levy a charge of £10.00 if you book a place and do not attend without giving us advanced notice.
The speaker will start the presentation at 0930 and we aim to finish by 1100.
How To Be An Unstoppable Leader
In a world that is increasingly about hustling, crushing it & smashing it, it's easy for our attention to be permanently focused on the tasks that must be completed to achieve our targets, whether that's our daily to do list, our monthly KPIs, our annual plan, or even our long term strategies. For some of us, especially in the early days in a job, working in this way may be really motivating. For others, or as time goes by, it can be simply and increasingly exhausting.
It doesn't have to be this way. When we understand that to be unstoppable – to be in flow - is a state of being, and not just of doing, so much more becomes possible. How would you like to show up as the very best version of you – in your business or your team/organisation, and in your life?
This 90 minute experiential session will focus on the three core components of BE-ing unstoppable, including the importance of Personal Leadership, once described by Peter Drucker as the only type of leadership that will count in the 21st Century. You'll also learn why being 'in flow' - the optimal state of consciousness where we perform and feel our best - brings out the very best in us and helps us to be a more impactful leader.
Outcomes
During this session you'll learn:
The three core components of BE-ing unstoppable and how they can help you to be a more impactful leader in your business or your organisation;
How to find your flow when you need it most. We'll look at a six step process that will help you to identify how you can be in flow more often, and particularly in areas of your life or business where you would like to improve your performance; and
How 'being in flow' can bring out the very best in you and create a more positive or successful future.
This is a session that is all about self discovery and helping you to reach your full potential as a leader – in your business, in your organisation and/or in your life. Bring with you an example of when you were so engaged in an activity or a hobby that the rest of the world disappeared, a willingness to suspend all you think you know, and give yourself permission to get really curious!
Facilities
Enquiries contact
Questions about this event should be addressed to Network Support at networks.support@managers.org.uk or by telephone on 01536 207394.