Young Women in Business Conference 2018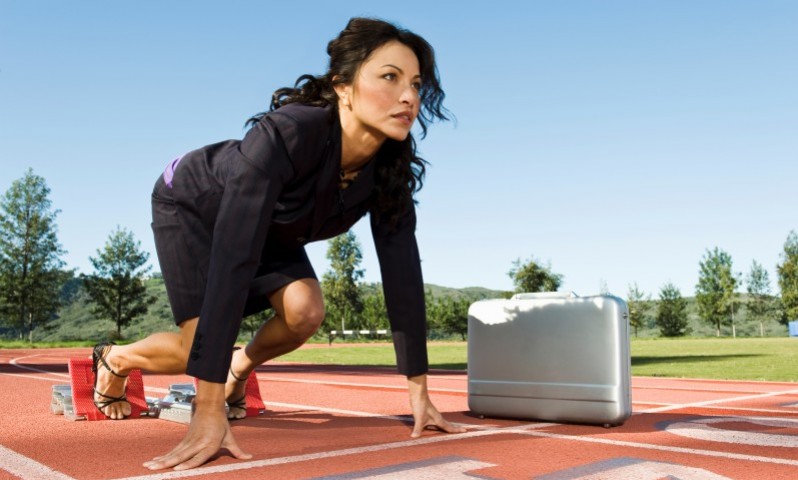 Start Date: 27 Jun 2018
Start Time: 8:45 AM
End Time: 4:00 PM
Duration: 7 hours 15 minutes
Venue: 30 Euston Square, Kings Cross, London, NW1 2FB › View map
MT's inaugural Young Women in Business conference is geared entirely towards young women looking for practical advice to help them super-charge their careers. The event is jam-packed with top tips that will improve performance at work, as well as prospects for the future.
This is an essential resource for organisations who are looking to develop, nurture and strengthen their workforce. The programme includes keynote speeches, panel debates, masterclasses in everything from confidence, personal style, budgets and the art of reading a P&L. We will also discuss well-being, managing stress and presenting to the board.
Speakers include
Dame Helena Morrissey DBE, head of personal investing, Legal and General
Helen Tupper, co-founder, Amazing If and commercial marketing director, Microsoft
Audrey Wiggin, founder and managing director, Audrey Wiggin Associates
Carrie Swift, managing director and lead trainer, Love Public Speaking
Additional Information
CMI members can receive a 50% discount. The code to be used when booking to get the discount is CMI50.
Enquiries contact
Questions about this event should be addressed to Network Support at networks.support@managers.org.uk or by telephone on 01536 207394.