London Peer Learning Group - Becoming a New Manager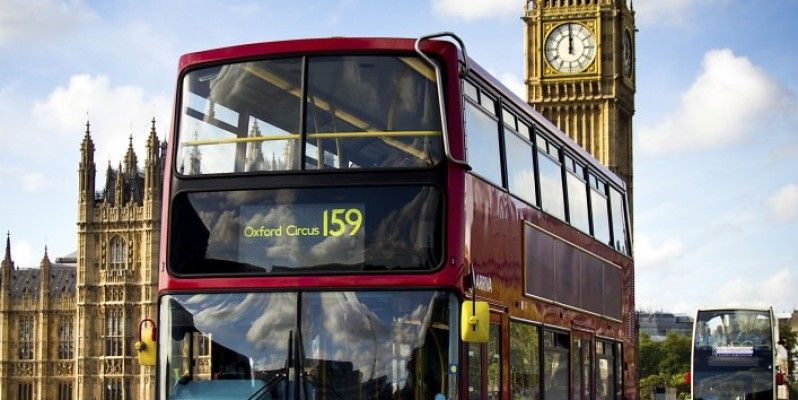 Start Date: 14 Mar 2018
Start Time: 6:15 PM
End Time: 8:30 PM
Duration: 2 hours 15 minutes
Capacity: 50
Venue: BPP Business School, (Room G3), St Mary Axe , London, EC3A 8BF › View map
Admission price: Free
Event Capacity: Full
Whether you are taking on a new role as a manager, managing a new team, or want to discuss management topics, this month's meeting is all about the basics of management that we don't learn in school.
This workshop, facilitated by Clifford Marker CMgr FCMI, will work to amalgamate experience from the room with Clifford's personal experience from his nearly 30 years of management experience.
Clifford will lead the discussion of management techniques in developing a high performing team. Exploring topics to develop new managers confidence and team leadership skills. Techniques will be based on referenced academia research viewed through the lens of experiences from Clifford and other managers in attendance.
Clifford has worked his way up from the ground starting as a field engineer when he left the Army to managing complex projects for Marconi, Balfour Beatty, London Underground and NG Bailey to name a few.
Speakers
Clifford Marker CMgr FCMI
Clifford Marker served 10 years with the Royal Corps of Signals as an Electronics Technician. After leaving the Army he joined an IT company in London changing the London Stock Markets to computerised trading. He then joined Marconi as a Field Engineer, within 2 years he became Head of Installation and Commissioning for Europe before Marconi became the biggest corporate failure in 2001 due to the Doc Com Bubble burst.

He then changed industries and worked in the Construction Industry where he has worked on some of the Major Construction works over the past Eighteen Years. He is currently the Design Manager for MEP at C435 Crossrail Station Farringdon.

During this time, Clifford developed his skills through attending university at night to gain his academia certifications. Now, Clifford Marker is Director of his own company Clifford Marker Associates Ltd that is engaged in Engineering, Publishing (Percy Publishing – Best Publisher 2016 Peoples Book Prize) and is also engaged in media where he has been working in music and film. His current music involvement is the management of Coretheband www.coretheband.com who have been engaged in a European tour and support to artists such as Youmeatsix and Leon of Athens.
Facilities
Free event
Evening event
Refreshments provided
Enquiries contact
Questions about this event should be addressed to Network Support at networks.support@managers.org.uk or by telephone on 01536 207394.