Newbury Networking - Leading High Performance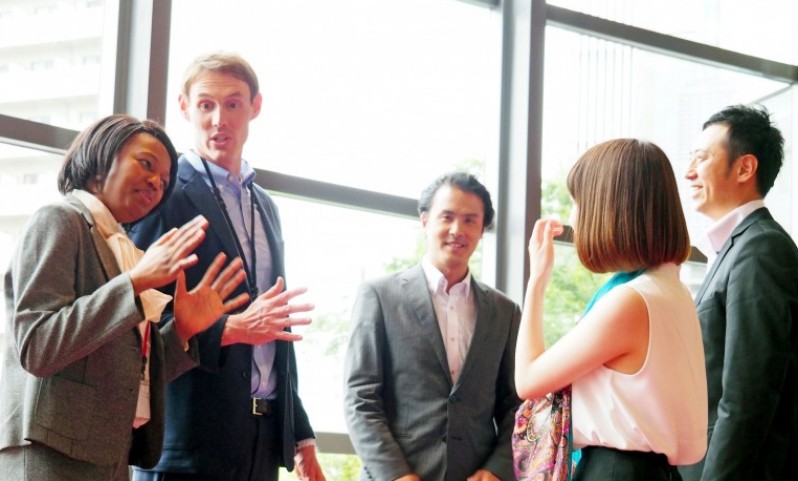 Start Date: 27 Mar 2018
Start Time: 6:30 PM
End Time: 9:00 PM
Duration: 2 hours 30 minutes
Capacity: 40
Venue: Newbury College, Room 272 A&B, Monks Lane Campus, Newbury, Berks, RG14 7TD › View map
Admission price: Free
Event Capacity: Full
Here is a chance to network with some of the top managers in the Newbury area. Newbury has grown into a thriving 21st Century commercial hub with some eighty mobile phone-related businesses. West Berkshire is well known as a centre for the racehorse industry and the area also has the nationally important Atomic Weapons Establishment. Success has been built upon the achievements of innovative local leaders. It is, therefore, no surprise that there are over a hundred managers in West Berkshire who are members of the Chartered Management Institute.
'Leading High Performance', a presentation by Murray Eldridge MBA, will highlight the key skills shared by coaches of high-performing sports teams and the successful managers of enterprise and service organisations.
Before settling in Berkshire, Murray held board-level roles in a number of global organisations in the UK and far East, in industries including shipping, oil and gas, telecoms and utilities. Murray is an MBA, a Chartered Fellow of the CMI and Chartered Director.
He is the author of 'Leading High Performance: Applying the winning principles of sports coaching in your organisation', published by Crimson Publishing.
Additional Information
**Please note - if you are not a CMI member and wish to book on to this event, please select the "Register" option on clicking on the book button. Please complete the registration form and you will then be taken to the event booking. Alternatively, please contact Networks Support at networks.support@managers.org.uk or call 01536 207394 to book a place.
Facilities
Parking
Disabled access
Buffet
Enquiries contact
Questions about this event should be addressed to Network Support at networks.support@managers.org.uk or by telephone on 01536 207394.