Understanding our own Unconscious Bias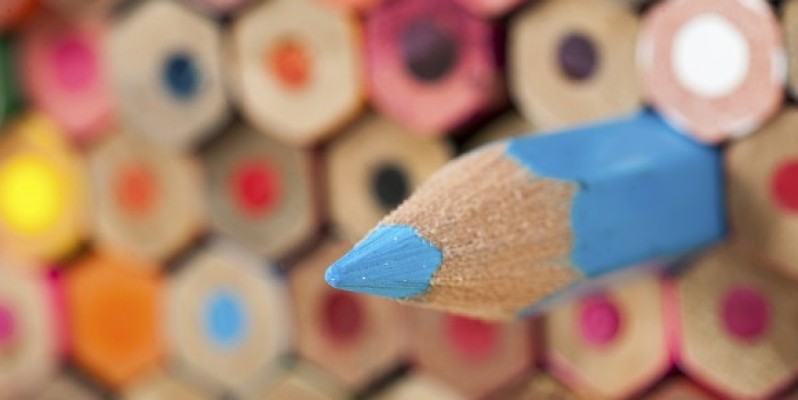 Start Date: 28 Mar 2018
Start Time: 8:30 AM
End Time: 10:30 AM
Duration: 2 hours
Capacity: 30
Venue: Fairwater Road Llandaff , Cardiff, CF5 2XP › View map
'Insights into how our memories impact our prejudice and unconscious bias requiring a journey of conscious awareness to change learned behaviour'.
CMI Cymru are pleased to offer this workshop to our members and friends from ACCA Wales/Cymru and ICE Cymru Wales. But you don't need to be a member of these institutes as our events are open to everyone.
This is a free event and our speakers have waived their speaking fees to encourage you to attend and would ask you to make a charitable donation to Mind, the charity Victoria is supporting as she runs the London Marathon this year - please give what you can….. thank you.
https://uk.virginmoneygiving.com/VictoriaHall10
Unconscious bias is a topical subject but can be misunderstood, dismissed or only considered in the strict context of discrimination law. Being the output of past memories stored in our unconscious brain, unconscious bias applies in all our interactions with each other and is crucial when looking at behaviours such as stigma.
Enquiries contact
Questions about this event should be addressed to Network Support at networks.support@managers.org.uk or by telephone on 01536 207394.