What's happening in graduate employment?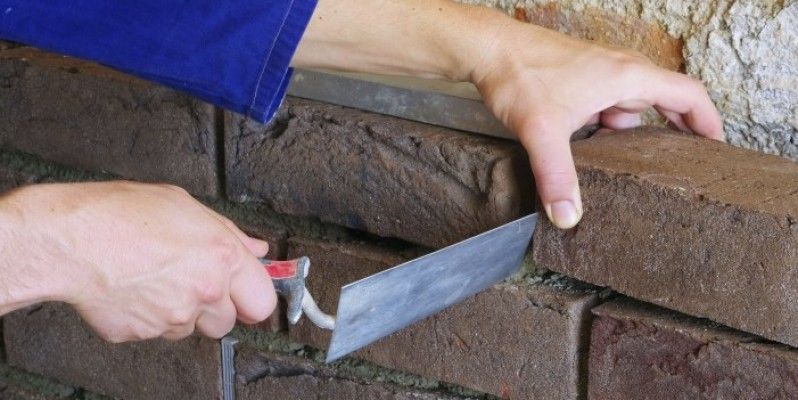 Start Date: 21 Mar 2018
Start Time: 5:30 PM
End Time: 9:00 PM
Duration: 3 hours 30 minutes
Venue: London South Bank University, Keyworth Centre - Events Theatre, London, SE1 6NG › View map
Making a success of graduate recruitment and retention will be essential for UK business as labour market shortages begin to bite. Sam Gordon from the Institute of Student Employers will present some of the latest research findings on graduate employment at this joint CIPD, CMI and LSBU annual lecture and will share his views on how to make it a success. This will not only help current and future graduates to understand how to be successful at work, it will also provide important insights for managers, HR professionals and recruiters on what you can do to bring graduate talent into the workforce.
Speakers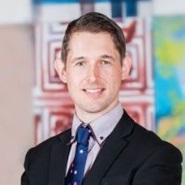 Samuel Gordon
Sam delivers ISE's pioneering research programme which includes some of the most comprehensive employer surveys on student recruitment and development in the UK. He joined the ISE in 2014, having previously founded a business to improve support for graduates, and holds an MSc from Oxford University.
Additional Information
17:30 - Arrival and Registration
18:00 - Welcome Address
18:10 - Keynote speech
18:50 - Q&A
19:10 - CMI and CIPD address the guests
19:30 - Refreshments & Networking
21:00 - Departure
Facilities
Evening event
Refreshments provided
Enquiries contact
Questions about this event should be addressed to Network Support at networks.support@managers.org.uk or by telephone on 01536 207439.