London Peer Learning Group - Unique personalities in team development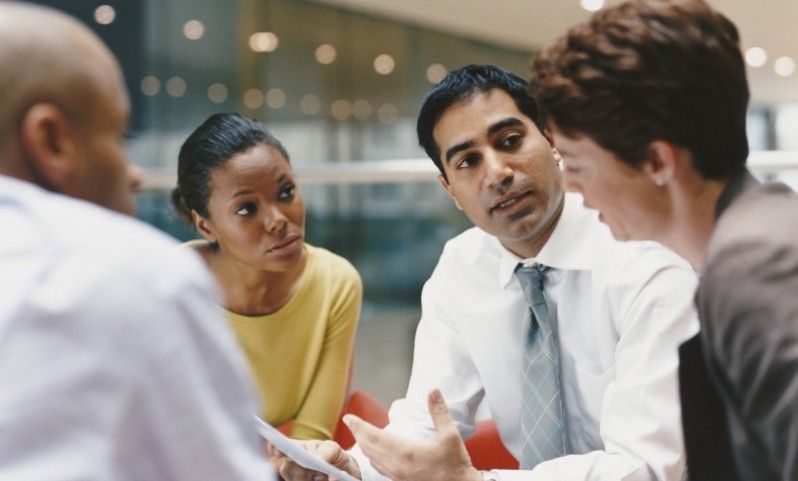 Start Date: 09 May 2018
Start Time: 6:15 PM
End Time: 8:30 PM
Duration: 2 hours 15 minutes
Capacity: 50
Venue: BPP Business School, (Room G3), St Mary Axe, London, EC3A 8BF › View map
Admission price: Free
Event Capacity: Full
Learn more about yourself and other personalities in your team to help deal with difficult people.
Guest speaker: Phil Sims FCMI, MICF, MNCP, Insights Discovery Licensed Practitioner
Phil is a Fellow of the CMI and founder of Innervate who work with ambitious business leaders, managers and their teams to help them identify and overcome the challenges they face in their business to improve performance and achieve better results.
Having worked for over 25 years in the construction industry, holding senior leadership positions, Phil gained a wealth of experience in establishing and growing new business units, whilst forming, developing and leading effective teams, and overseeing organisational change programmes, forming key client relationships and building a market presence.
Phil specialises in creating and implementing growth strategies and profitability plans, working with businesses to deliver improvement initiatives and team development programmes.
Phil is passionate about working with people to enable them to realise their potential, optimise performance and achieve greater success in their business and life.
The London Peer Learning Group is a friendly place where anyone working or studying in Central London in management and leadership is welcome to join. Our events focus on peer-to-peer discussion of a topic chosen in advance.
We have a programme of events throughout the year for those who want to learn, network and engage with others.
Facilities
Free event
Evening event
Refreshments provided
Enquiries contact
Questions about this event should be addressed to Network Support at networks.support@managers.org.uk or by telephone on 01536 207394.