Practical Networking to enhance and grow your career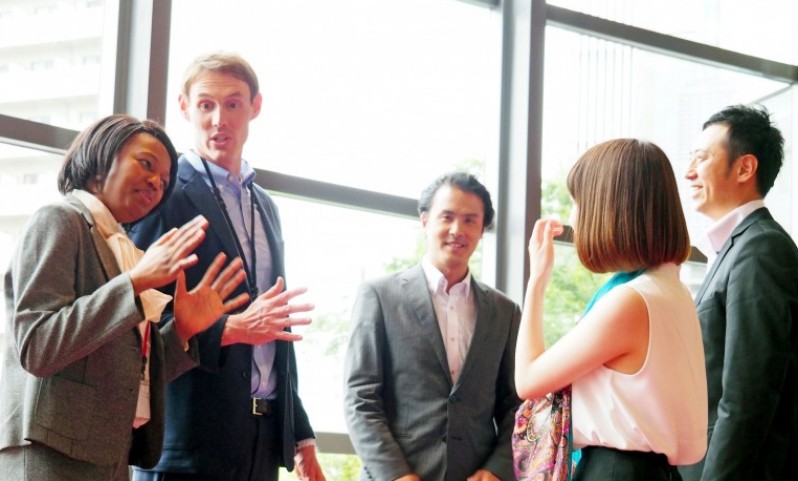 Start Date: 20 Nov 2018
Start Time: 6:15 PM
End Time: 9:00 PM
Duration: 2 hours 45 minutes
Capacity: 60
Venue: The University of Law (Bloomsbury), 14 Store Street, Fitzrovia, London, WC1E 7DE › View map
FSB price: £14.00
Member price: £14.00
Non-member price: £18.00
Students price ?: Free
Event Capacity: Full
"Tis the season to be jolly and to get involved in a number of 'social' activities. Fear and dread or an opportunity to give your career a boost? What ever your view of these events they are a great seasonal opportunity to open doors to get the New Year off with a bang, either socially or professionally."
Philip's previous presentations on this subject have been well received. Philip will make a short presentation exploring 2 techniques that can be adopted for networking and give delegates the opportunity to prepare themselves before leading some practical structured networking. This will give you the opportunity to experiment with the techniques and hone your skills. You will also get the opportunity to meet many of the people in the room and be able to start the process of adding them to your support network.
Agenda
| | |
| --- | --- |
| Time | Description |
| 6:15pm | Registration |
| 6:30pm | "Practical Networking to enhance and grow your career" - Philip Baker |
| 8:00pm | Refreshments and networking |
| 9:00pm | Event concludes |
Speakers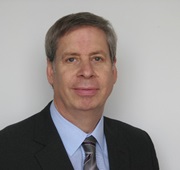 Philip Baker
Philip Baker is Vice Chair of the CMI London and South East CPD Network. Philip worked in design practice for 18 years, setting up a specialist subsidiary in 1994. Following a stint as Director of Health and Safety in a Consultancy Practice, Philip established his own consultancy in 2003. Effective networking is a key to the success of his business. Philip is a seasoned speaker on networking and has run a number of well received structured networking sessions for CMI and other organisations.
Facilities
Enquiries contact
Questions about this event should be addressed to CMI Events at cmievents@managers.org.uk or by telephone on 01536 207485.