Transformational Coaching: behavioural change that has impact!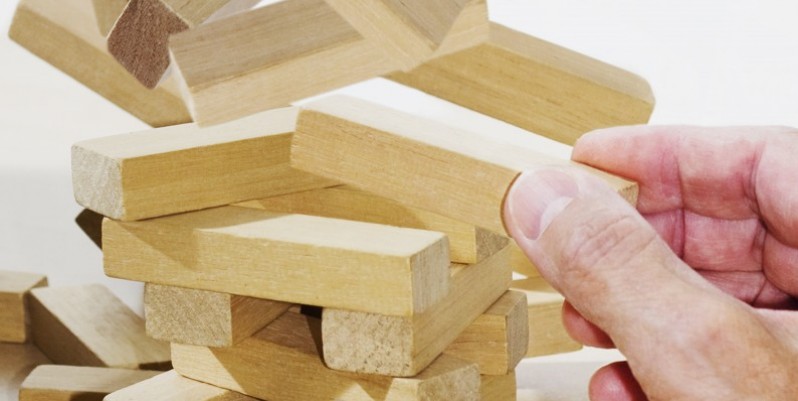 Start Date: 18 Oct 2018
Start Time: 8:30 AM
End Time: 10:30 AM
Duration: 2 hours
Venue: Insole Court (Stable 2) Fairwater Road , Cardiff, CF5 2LN › View map
This workshop will look at the role of effective communication in Coaching, as well the impact that both the Coach and Client's mindset has on coaching outcomes. We'll look at the NLP principles to success, how a simple NLP technique encourages clients to look at things from different angles to gain insight and how being mindful of 3 little words can transform the results that you're able to help others gain!
The 90-minute session is only a taste of what NLP (Neuro Linguistic Programming) can offer Coaches. It'll be fun and interactive. You don't need any prior knowledge of NLP or coaching, simply come with an attitude of curiosity and a willingness to learn! Given it's an introductory level workshop, it will suit executive, business & organisational coaches new to NLP or Line Managers/business owners who coach informally in their role and are looking for even more ways to help others.
By the end of the session you will have covered;
Getting your and your clients mindset in a place for effective coaching to take place – we'll look at two of the themes of NLP – the Empowerment theme and Perception is Projection and the role they plan in getting results
Setting yourself up for success – understand the 5 Principles to Success I teach to each coaching client I would with in their very first session with me and why I cover them.
Understanding Preferences - are you a literal or inferential speaker/listener? – you'll be introduced to Meta Programmes (filters of the Unconscious Mind) which are powerful determinants of personality. To be an effective Coach you need to understand your Client's preferences so that you can adapt your communication and approach to help your Client get better coaching outcomes
The power of language in coaching – you'll understand 3 three letter words to use with caution in coaching because of the unhelpful impact you could inadvertently have on coaching outcomes
Seeing things from a different angle with Perceptual Positions: a great technique (which we'll do in the workshop) that helps Clients look at problems from a number of angles in order to resolve conflict, problem solve and generate new possibilities or options
Enquiries contact
Questions about this event should be addressed to CMI Events at cmievents@managers.org.uk or by telephone on 01536 207485.