How to be your best friend and why it matters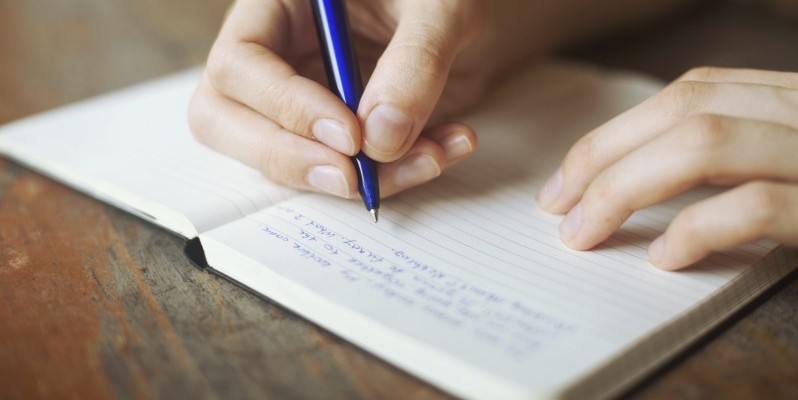 Start Date: 25 Apr 2019
Start Time: 6:15 PM
End Time: 8:15 PM
Duration: 2 hours
Capacity: 70
Venue: Brewster Partners Mallard House Heavens Walk , Doncaster, DN4 5HZ › View map
Member price: Free
Non-member price: £5.00
Event Capacity: Full
The session explores the impact of our constant internal dialogue (thinking) on our performance, mindset and ability to make effective decisions in challenging circumstances.
Speakers
Stuart Price
Stuart Price has worked for South Yorkshire Police for 38 years. His current role is head of the Firearms Command Training Unit which trains senior officers in the management of critical incidents.
During his service Stuart identified the importance of individuals adopting appropriate mindsets and attitudes in order to perform consistently and effectively in challenging situations. To assist in his work Stuart trained as a life coach master hypnotherapist and master NLP practiitioner,
Facilities
Disabled access
Parking
Visual display
Wifi
Enquiries contact
Questions about this event should be addressed to CMI Events at cmievents@managers.org.uk or by telephone on 01536 207485.