Supply Chain Management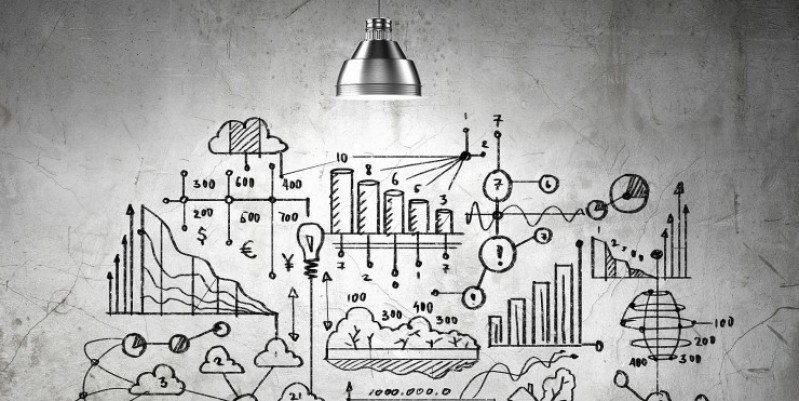 Start Date: 19 Aug 2019
Start Time: 6:00 PM
End Time: 8:00 PM
Duration: 2 hours
Venue: Anglia Ruskin University Lord Ashcroft Building, Room MAB114 Bishop Hall Lane , Chelmsford , CM1 1SQ › View map
With the release of ISO 9001:2015 and AS9100 came more of a focus on risk-based thinking and supply chain management. Neither of these are new requirements but with correct understanding of concepts and practices they can bring great benefits to any organisation.
Presented by Michael Venner, Aerospace and Automotive Director at NQA Certification Ltd; a Global UKAS Accredited Certification Body. Although the talk will focus on AS9100 and the aerospace sector it will incorporate the requirements of ISO 9001, ISO 14001 and ISO 45001 into the discussion and highlight some of the benefits of effective supply chain management. Effective supply chain management will benefit any organisational sector not just aerospace.
They key topics will include:


Risk-based thinking methodology
Supplier quality management basics
Sub-tier supplier control
Supplier selection and capabilities
Product Performance
Michael is an industry expert, widely trusted and respected amongst peers for managing an efficient and effective Aerospace and Automotive business unit within NQA. Michael obtained a Bachelor of Engineering (BEng) from Kingston University where he studied Aerospace Engineering, after a few years in industry, he quickly moved into Accreditation and Certification working for a successful Certification Body in the UK called IMS Reliance Ltd. Michael spent 7+ years helping to grow the business with its partners to expand their offering to include ISO 9001, ISO 14001, OHSAS 18001, AS9100 and AS9120 for a wide variety of industries around the world.

In 2018 IMS Reliance was acquired by NQA Certification Ltd and Michael's role evolved to be the Aerospace and Automotive Director, supporting the EMEA business. Still to this day Michael is an active auditor; a key driver in retaining knowledge and skills within the Certification and Accreditation industry.
Enquiries contact
Questions about this event should be addressed to CMI Events at cmievents@managers.org.uk or by telephone on 01536 207485.