Succeeding Through the Talent of People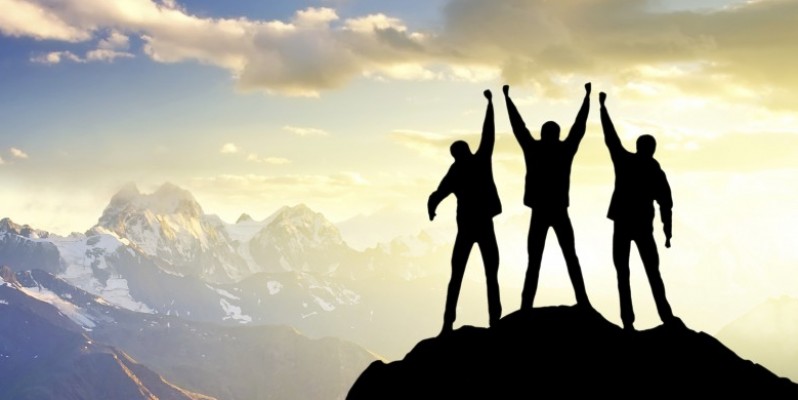 Start Date: 07 Feb 2019
Start Time: 6:15 PM
End Time: 8:30 PM
Duration: 2 hours 15 minutes
Venue: Lady Hale Lecture Theatre Salford Business School The University of Salford , Salford , M5 4WT › View map
Diane will talk about Succeeding through the Talent of People based on the key theme of attracting and retaining the right people, alluding to the EFQM model update due out in 2020
Succeeding through the Talent of People is one of the 8 Fundamental Concepts underpinning the EFQM Excellence Model. We hear senior managers all the time talk about "our people are our greatest asset" but do our actions reflect our words? This presentation will look introduce the concept and explore some best practice examples from organisations.
We will also explore what this means in the fast paced, ever changing environment of the future and in the changing expectations of tomorrow's workforce.
Diane will also provide a brief overview to the 2020 version of the EFQM Excellence Model
This is a joint event between the Chartered Quality Institute, Greater Manchester Branch, the Chartered Management Institute, NW Region and the University of Salford Business School
Attendees Please Note - The Irwell Place car park at the University of Salford is free of charge from 18:00 hrs. It costs about £4.00 before 18.00 hrs
Refreshments will be available from 18:15 with the event itself to start at 19:00 hrs
Additional Information
CMI members are invited to attend as guests at the following CQI event free of charge.
Enquiries contact
Questions about this event should be addressed to CMI Events at cmievents@managers.org.uk or by telephone on 01536 207485.