Change and Risk Management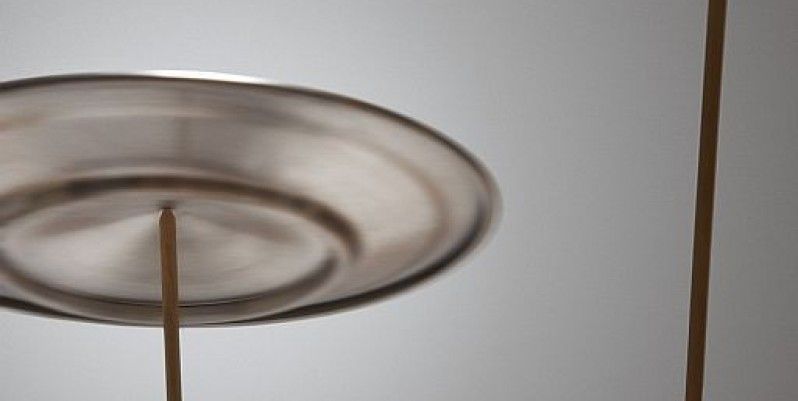 Start Date: 20 Jun 2019
Start Time: 12:15 PM
End Time: 4:00 PM
Duration: 3 hours 45 minutes
Capacity: 14
Venue: CMI, 3rd floor, 77 Kingsway , London, WC2B 6SR › View map
Member price: £130.00
Non-member price: £150.00
Event Capacity: Full
In today's uncertain, and ambiguous business environment the ability to drive change is a key strategic requirement and an important leadership skill. Although many change management initiatives fail and stakeholders can be resistant to organisational changes; embracing good practice and effective methodologies can help managers to thrive through change.
The session's facilitator, Eszter Molnar Mills, will share her experience on the subject and provide useful insights for delegates to apply within their sectors and organisations. Previous attendees at all levels of seniority found this workshop very useful either as a detailed overview of key change and risk management best practices or as a refresher providing actionable insights for their role. The exact content of the workshop will be adapted to the level of experience and existing knowledge of participants, assessed through a pre-workshop questionnaire.
This session will cover:
The business case for change
The key change management mistakes to avoid
Core change management models and approaches
Stakeholder engagement and resistance to change
Positive change management methodologies
Managing in a VUCA (volatile, uncertain, and ambiguous) environment
Attitudes risks, risk assessments and key risk treatment approaches
By the end of the workshop, delegates will be able to:
Understand the core issues of change
Understand successful approaches to effectively leading change
Develop their own skills in managing change projects
Describe actions to minimise resistance, engage and motivate people
Consider positive and resource-based change methods
Create a change plan including risk treatments
Agenda
| | |
| --- | --- |
| Time | Description |
| 12:15pm | Registration & Lunch |
| 1:00pm | Workshop Commences |
| 4:00pm | Close |
Speakers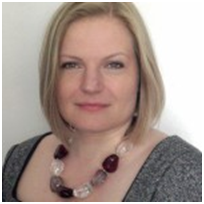 Eszter Molnar Mills
Eszter is the director of Formium Development a strength-based leadership and organisational development consultancy. As a management and organisational development specialist, Eszter helps leaders, teams and organisations reach enhanced performance through identifying and harnessing their strengths.

Eszter's areas of work include training, facilitation, organisational development and change management as well as team and executive coaching. According to clients, working with her is supportive and challenging but also enjoyable.

Eszter moved into learning and development 18 years ago, having previously run a charity and worked in social policy. In her corporate career she has held a number of HRD roles, most recently as Head of Organisational Development. She holds an MBA, is a Chartered Manager and Fellow of the CMI and CIPD. She is the past chair of two CMI Networks.
Facilities
Enquiries contact
Questions about this event should be addressed to CMI Events at cmievents@managers.org.uk or by telephone on 01536 207485.