Snapping the Stiletto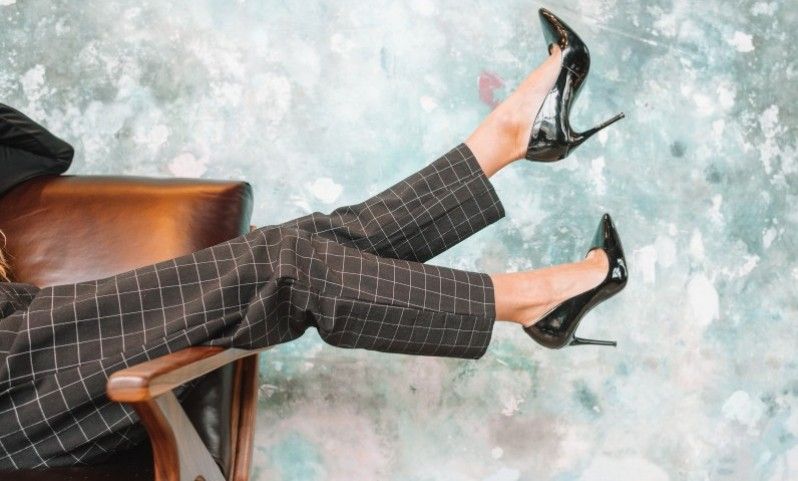 Start Date: 01 Jun 2019
End Date: 30 Jun 2019
Venue: Hatfield Road, Langford, Maldon , CM9 6QA › View map
CMI is the recognised leader in seeking organisations to embrace gender diversity, closure of the gender pay gap and seeking organisations to embrace gender diversity and put it at the heart of their agenda, the Eastern Regional Board is proud to be working with partnership with Essex County Council and the Museum of Power as part of their temporary exhibition entitled 'Snapping the Stiletto'.
'Snapping the Stiletto' is a county-wide project which has been launched by Essex County Council's Cultural Development Department. It aims to reveal previously hidden stories of women who have lived and worked in the county and to investigate how women's rights, roles and opportunities have changed since women first gained the vote in 1918. It also aims to dispel the negative stereotype of 'Essex Girls' by highlighting the lives and achievements of 'Strong Essex Women'.
The Essex County Council Cultural Development Department received a grant from the Esmee Fairbairn Collections Fund to deliver the project in partnership with museums across the county, Essex Record Office and the University of Essex.
Volunteers have been working with 11 partner museums and discovered stories of women campaigning for the vote, for improved health and welfare services and for animal welfare. They have learnt about the crucial roles women played in wartime, women who ran successful businesses and of the many women working in Essex engineering firms.
The stories of these strong Essex women will be celebrated across the county in 2019 with a range of events and activities including an exhibition which will travel to 5 museums.
CMI Women is all about developing and enabling brilliant leaders; giving them the management skills they need to fulfil their own potential and unlock the potential of others. At the heart of this commitment is a belief that diversity is the foundation for good leadership and management as it improves financials, creates a better culture and ensures less risky decision making. The exhibition informs how the CMI is delivering this ethos and inspiring women of all ages to be an inspiration leader.
We invite you to come and view the exhibition which runs between 8th May until 30th June. CMI members can enjoy a 50% discount on the entry price . The admission price would therefore be £3 for Adults, £2.50 for concessions (over 60s and students), £1 for children between 5-15 and free for under 5s.
On the 8th and 23rd of June, the exhibition will also include flashwriting and poetry workshops with the Museum's resident poet, Elelia Ferro with presentations from the CMI focussing on leadership and management themes (places to be booked on arrival).
Enquiries contact
Questions about this event should be addressed to CMI Events at cmievents@managers.org.uk or by telephone on 01536 207485.