Tactical Decision Making In the Blue Light World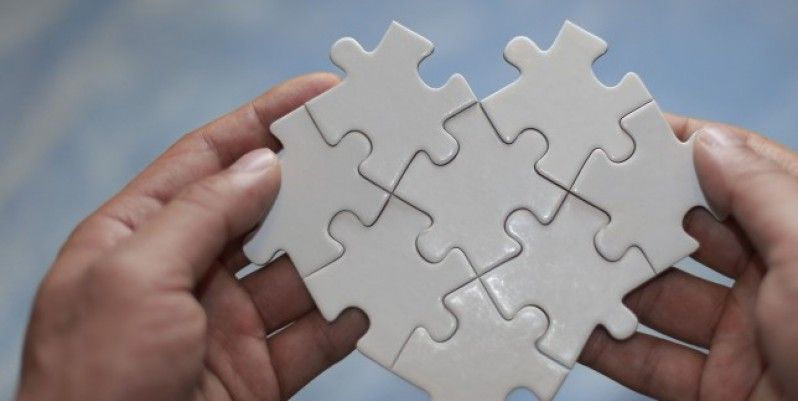 Start Date: 11 Jun 2019
Start Time: 8:30 AM
End Time: 10:30 AM
Duration: 2 hours
Venue: Bridgend College - Ogmore Suite Queen's Road Campus Queen's Road , Bridgend, CF31 3UR › View map
We will conclude the session on how you can apply the model in your decision making situation.
During the workshop, with the aid of your own notes, your will:
Explore some previous incidents which highlighted deficiencies in decision making (such as Hillsborough Stadium Disaster, the 7/7 London Bombings, King's Cross Fire etc.).
Consider the learning derived from these lessons.
Consider the development of a standardised National Decision Model.
Understand how the model works in practice (flexibility, dynamic, cyclic etc.).
Explore how the model has evolved into a co-ordinated, multi-agency Joint Decision Model used by all 'blue light' agencies and beyond.
Consider how the JDM/NDM can be used in any decision making situation which needs to capture justification and accountability.
Enquiries contact
Questions about this event should be addressed to CMI Events at cmievents@managers.org.uk or by telephone on 01536 207485.