Introduction to Consultancy and Project Management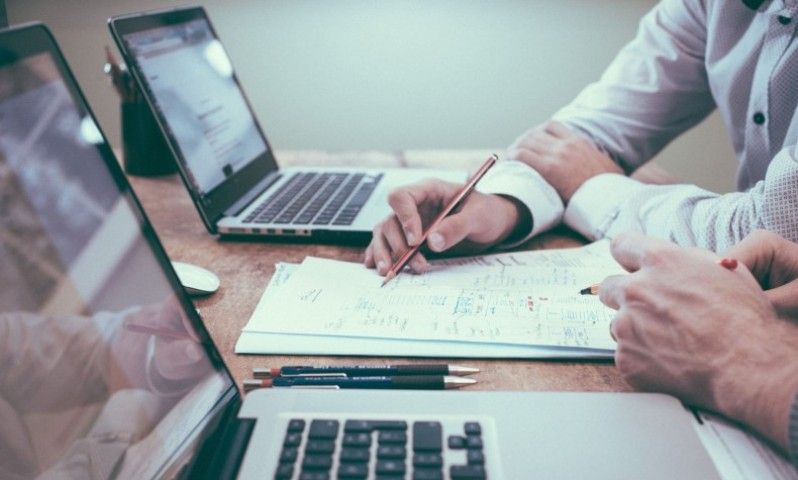 Start Date: 27 Mar 2019
Start Time: 12:15 PM
End Time: 4:00 PM
Duration: 3 hours 45 minutes
Capacity: 12
Venue: University of Law, Bloomsbury Campus 14 Store St, London, WC1E 7DE › View map
Students price ?: £70.00
Member price: £130.00
Non-member price: £160.00
Admission price: £60.00
Event Capacity: Full
The session will cover:
CONSULTANCY
The Consultancy Cycle – Overview
PESTLE Analysis
Consultancy styles – expertise and process
The Client Interface – stakeholder analysis, terms of reference (add contracts?)
Basic skills –fact-finding, interviewing and questionnaires
Analysis and Diagnosis – brainstorming, SWOT, process mapping, critical examination techniques
PROJECT MANAGEMENT
Project Organisation
Project Planning and Teams
Main elements
Sequencing
Responsibility Matrix
Ganntt Charts
Milestones
The workshop will include practical case study syndicate work - A case study which will be used in the session will be sent to delegates to study beforehand.
By the end of the afternoon, delegates will have a deeper appreciation of the main consultancy skills and of the basics of project management tools needed for most consultancy projects.
Speakers
Tony Lavender
Tony Lavender is an accomplished facilitator and presenter with extensive experience in all aspects of consultancy.
With an MBA from Aston University, Tony pursued a successful early naval career and was awarded the Reserve Decoration by HM the Queen for services to the Royal Naval Reserves.
He then became a civil servant, roles including Senior Internal Management Consultant for the Ministry of Defence and Deputy Director of the Civil Service College, responsible for consultancy training.
Currently he is Director of Consultancy and Development International which provides consultancy and training in 17 countries, mainly in the public sector but also to private clients from a variety of sectors and organisational sizes. He runs a registered and Recognised Centre with the CMI.

Additional Information
Session starts at 1 and is preceded by lunch.
Facilities
Enquiries contact
Questions about this event should be addressed to CMI Events at cmievents@managers.org.uk or by telephone on 01536 207485.