Webinar: Become a presentation Ninja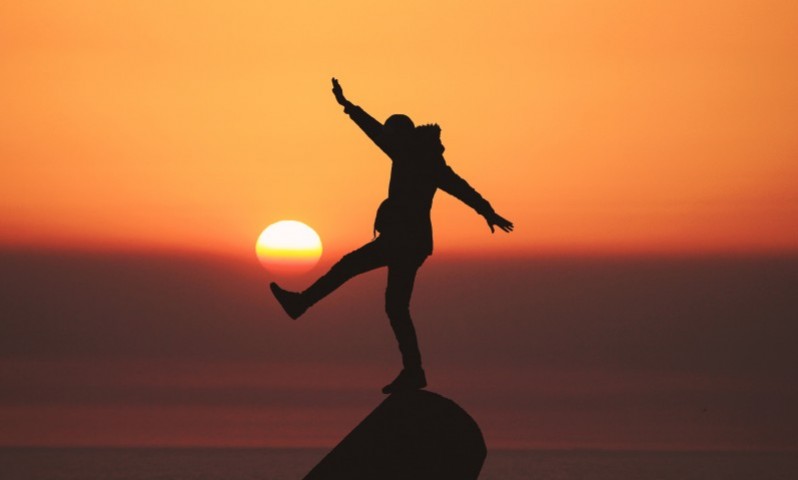 Start Date: 06 Nov 2019
Start Time: 12:50 PM
End Time: 1:20 PM
Duration: 0 hour 30 minutes
Wondering how to make your presentations more engaging and impactful? This webinar focuses on presentation skills including knowing your audience, how to capture and retain their attention and more tips on how to be the best presenter you can be.
Speakers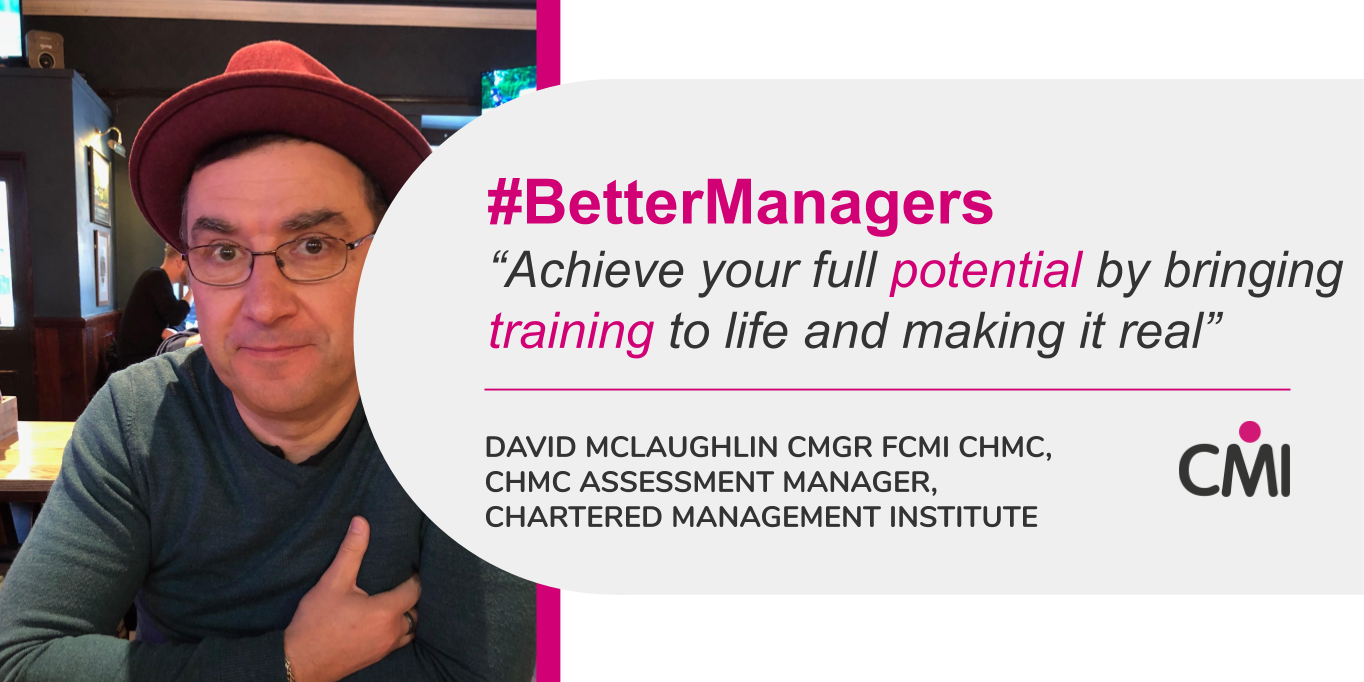 David McLaughlin CMgr FCMI ChMC
I am a professional experienced leadership, management and personal development coach and I am passionate about helping individuals and teams develop and achieve their full potential by bringing training to life and making it real.
With a wealth of experience in life and learning and development at all levels including senior management, I am able to utilise my skills and knowledge to help organisations and individuals develop and grow. I have an engaging and empowering style, which is reflected in the way I work. I am a dedicated people person and pride myself on getting the best out of teams and individuals.
I have been involved in distance learning since the mid 1990s and represented the UK in trans European education projects. Recently I delivered a highly successful series of development webinars for CMI.
My work ethos is based on the values of honesty, integrity, empathy, open clear communication and a willingness to continue to learn everyday. I am a Chartered Manager, Chartered Management Consultant and Fellow of the Chartered Management Institute.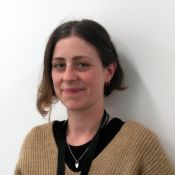 Daisy Hooper CMgr MCMI
Daisy is Head of Student Experience at the Chartered Management Institute where she is responsible for engaging CMI's growing population of 80,000+ students. This includes developing the management and leadership capabilities and learning of the students themselves, and facilitating post-course engagement and progression towards Chartered Manager status.

Prior to CMI, Daisy worked for 5 years at University Alliance, where she was responsible for teaching and learning, employability and social mobility policy.

Additional Information
Please be aware that this webinar will be recorded and made available for 2 weeks after the webinar live date. After this time the webinar will be removed and uploaded to Management Direct, where only CMI members will be able to access the recording.
Facilities
Free event
Visual display