Introduction to Consultancy and Project Management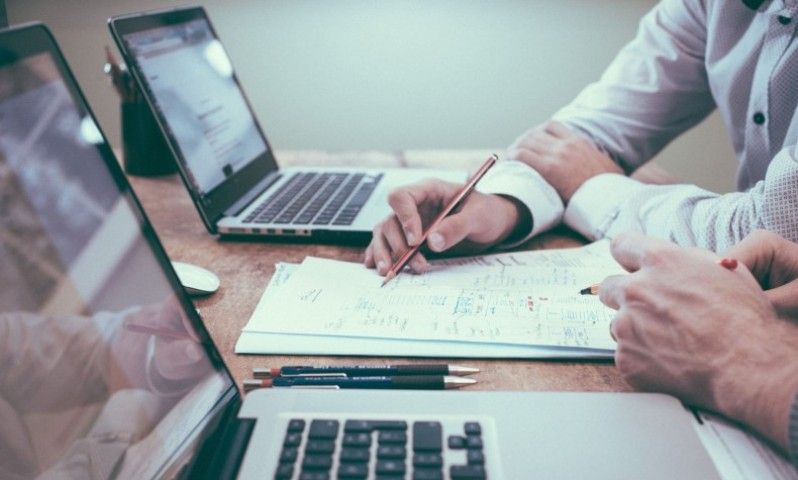 Start Date: 20 Nov 2019
Start Time: 12:30 PM
End Time: 4:30 PM
Duration: 4 hours
Capacity: 20
Venue: University of Law, 14 Store St, London, WC1E 7DE › View map
Member price: £130.00
Non-member price: £150.00
Admission price ?: Free
Event Capacity: Full
Whether considering a new career or wanting to update and refresh skills, this interactive workshop will provide an invaluable insight into what is needed to be an effective consultant and to run a successful project.
The session will cover:
CONSULTANCY
The Consultancy Cycle – Overview
Consultancy styles – expertise and process
The Client Interface – stakeholder analysis, terms of reference, contracts
Essential skills – fact-finding, interviewing and questionnaires
Analysis and Diagnosis – brainstorming, PESTLE, SWOT, process mapping, important techniques
PROJECT MANAGEMENT:
Project Organisation
Project Planning and Teams
Main elements
Sequencing
Responsibility Matrix
Gantt Charts
Milestones
The workshop will include practical case study syndicate work - a case study which will be used in the session will be sent to delegates to study beforehand.
By the end of the afternoon, delegates will have a deeper appreciation of the main consultancy skills and of the basics of project management tools needed for most consultancy projects.
Speakers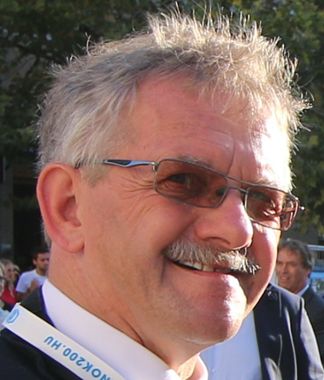 Barry Tuckwood
Barry's career began with engineering degrees and progressed through management in the UK and Saudi Arabia. Following his MBA he joined Ernst and Young Management Consultants, subsequently going independent, while also working with Durham University Business School on their distance learning and now e-learning MBA courses.
His professional roles have been with the public sector on national programmes, utilities, and pharmaceuticals, the Royal Mail, charities and some smaller companies. The main themes have involved data management, process review, project management, security, strategy and change management. Alongside these consultancy roles, Barry supports the Institution of Civil Engineers (ICE) through their Information Systems Panel. He is a former Chair of the Richmond Group of independent management consultants, was a Trustee on the Internal Management Board of the Association of MBAs for three years, and of a secondary school PTA. For many years he was the chief examiner for the Information Systems Examining Board's Consultancy Practice examinations.
He will draw on roles in engineering, oil, pharmaceuticals, the public and the private sector. His preference is for interaction drawing on the experience of participants to ensure that there are good takeaways for everyone.

Additional Information
The workshop will start at 1.00pm and will be preceded by lunch from 12.30pm.
Enquiries contact
Questions about this event should be addressed to CMI Events at cmievents@managers.org.uk or by telephone on 01536 207485.