IoD Open House on the Road - Global Business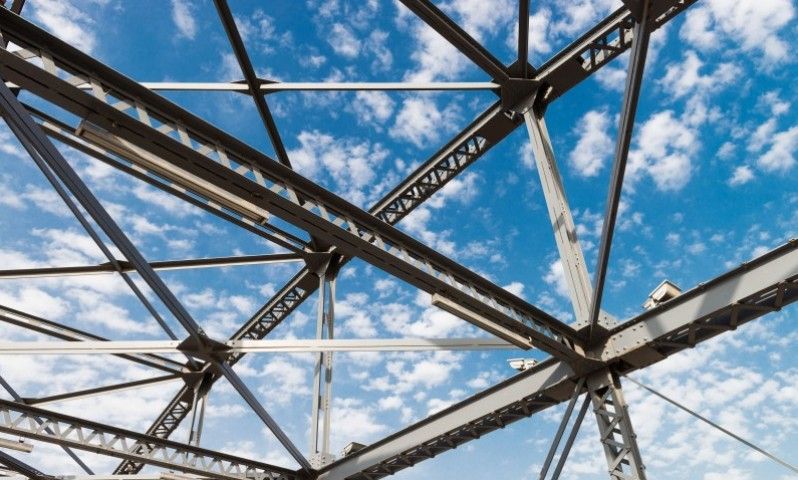 Start Date: 13 Nov 2019
Start Time: 9:00 AM
End Time: 2:00 PM
Duration: 5 hours
Venue: Manchester Marriott Victoria & Albert Hotel Water Street , Manchester , M3 4JQ › View map
Exploration creates opportunity. Expanding operations to, and trading with, new overseas markets offers the possibility of real growth for UK companies. But with complex factors transforming Britain's role on the international stage, business leaders must understand how to quickly adapt to, and navigate through, a turbulent global economy. At these events you'll learn how to navigate this complex world with the help of trade experts and global business leaders with unique perspectives on international issues.
H I G H L I G H T S
"How I set up abroad". Leaders share their experiences of starting a foreign operation and offer tips for trading overseas
Raising finance for growth. Find out how to navigate the various funding options for expanding your operation
Simplifying international trade. Experts discuss how to untangle the bureaucratic complexities by investing in technology
Learn how a board prepares for global expansion
Find out how to develop a robust supply chain
S P E A K E R S
Claire Ebrey, Regional Director, IoD North West
Claudia Catelin, EU & Trade Analyst, Institute of Directors
Richard Orton, Director of Strategy and Business Development, IOSH
Jennifer Cormack, Sales and Marketing Director, Windermere Lake Cruises
Simon Raymond Wheeler, UK Fleet and Business Marketing Manager, FCA
Christopher Foster, Presidential Research Fellow, Global Development Institute
Geoff Taylor, MD, AEB International Ltd

Max Firth, MD, Funding Xchange
Sameer Savani, Head of Innovation and Engineering, ADS
Gary Ward, Corporate Traveller
Tim Eldridge, Vice President, IOSH
James Quinn, Vice President, IOSH
Rollo Hope, Head of Exports, Technology and Smart Cities at DIT
Enquiries contact
Questions about this event should be addressed to CMI Events at cmievents@managers.org.uk or by telephone on 01536 207485.