LIVE STREAM: Radical Workplaces The Future of Work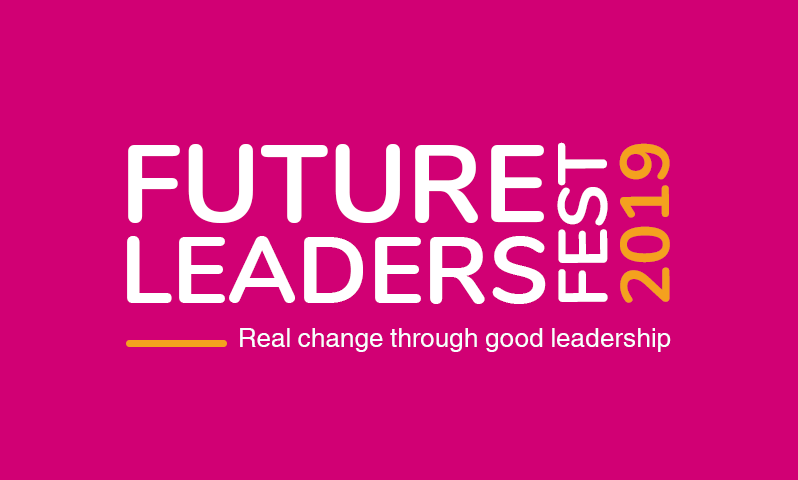 Start Date: 13 Nov 2019
Start Time: 1:00 PM
End Time: 2:00 PM
Duration: 1 hour
How well do today's senior leaders know the leaders of tomorrow? Join us where we'll put our panel of experts under the spotlight as we explore the gap between expectation and reality.
This event is an interactive live stream with special guest speakers exploring the Management 4.0 themes around the future of work, leadership and management. What happens when we turn a cerebral conversation into a passionate and honest discourse on the things the future generation really care about? Join us to be a part of the conversation.
Speakers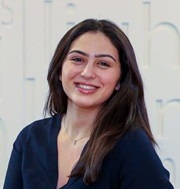 Haleema Baker Mir
After graduating from the CMDA scheme in November 2018, Haleema started an HR apprenticeship with Nestlé. She is currently working as a Junior HR Business Partner for Nestlé Waters.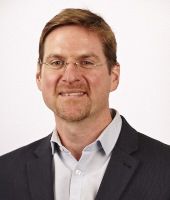 Patrick McGurk
Patrick leads on undergraduate curriculum development projects, student skills- and career-development and employer engagement for the School of Business and Management. He was previously Head of Human Resources and Organisational Behaviour at the University of Greenwich and has several years of experience of management education for corporate clients across multiple sectors in the UK and Germany.
At QMUL, Patrick teaches various modules concerned with leadership and management practice at undergraduate and postgraduate levels. He has a PhD from the London School of Economics, and holds a Dipl. Betriebswirt, BA Hons, MA and PGCE (Postgraduate Certificate in Education).
Patrick is external examiner for the BA Business Management and the OTH Regensburg partnership at Oxford Brookes University and served as an appointed member of the Mayor of London's Skills for Londoners Stakeholder Advisory Group.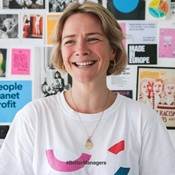 Olivia Knight
Olivia is founder of group gift platform, Patchwork, that let's friends collectively contribute towards one gift or experience. Olivia is also on the Board of Sharing Economy UK, which is the trade body championing the UK's Shared Economy industry. With a background in brand and communication, Olivia has worked as a Partner and Brand Strategist at eatbigfish and a Creative Director at Do The Green Thing.
Facilities
Enquiries contact
Questions about this event should be addressed to CMI Events at cmievents@managers.org.uk or by telephone on 01536 207485.